Events
Join us online or stop by and say hello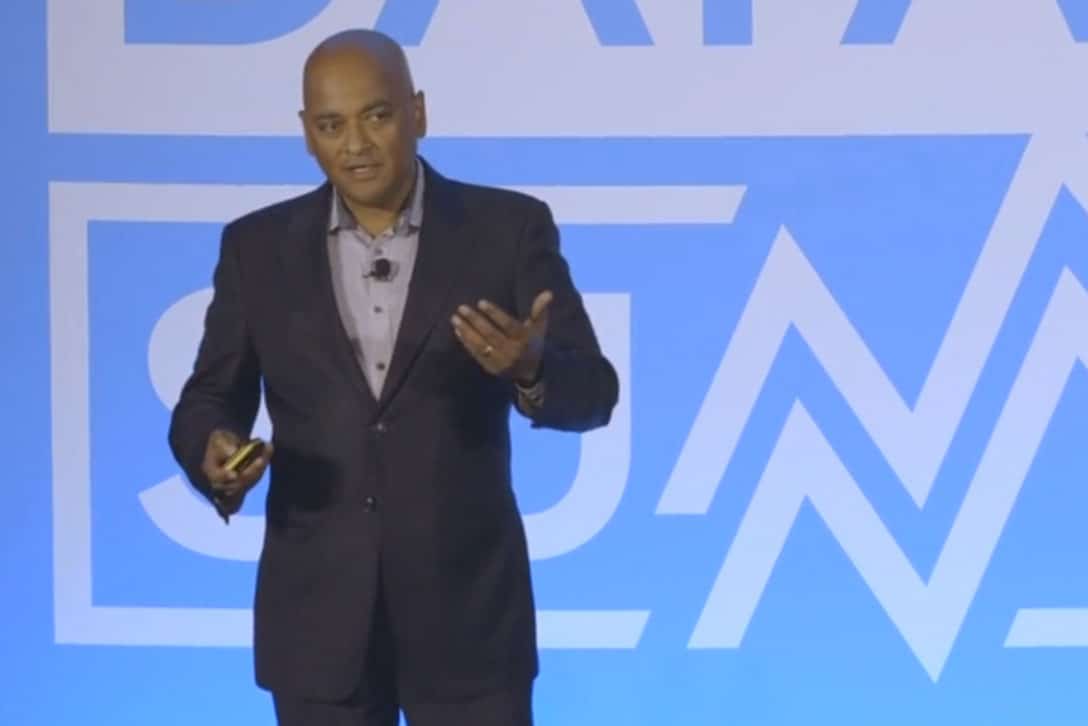 Webinar
April 2, 2020 | 10:00am PT
Virtual
The more data management tasks you can operationalize, the more resources you have for adapting to disruption. A DataOps mindset is more important than ever, as businesses face constrained resources and new business challenges. Join StreamSets CEO Girish Pancha for this live webinar.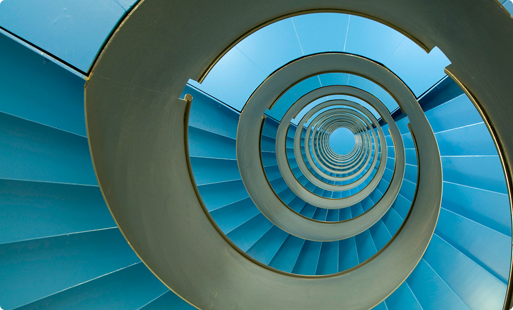 Webinar
April 9, 2020 | 10:00am PT
Virtual
This webinar highlights some common design patterns for handling Slowly Changing Dimension (SCD) Type 2, and illustrates how easy it is to implement those patterns using SCD processors in StreamSets Transformer.