Events: How-to and Insightful Webinars
Join us online to boost your productivity and enhance decision making with how-to and insightful webinars
Webinar
December 3, 2020 | 10:00am PT
Virtual
Join us to learn how to turbocharge your data lake with any data and any workload. Together, AWS and StreamSets provide easy and flexible mechanisms for moving any kind of data to a centralized data lake to store it securely and at a lower TCO.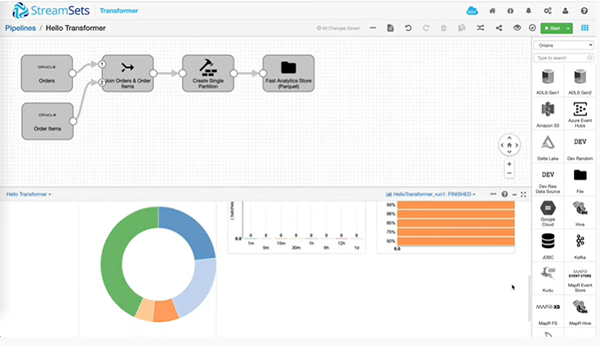 Webinar
December 3, 2020 | 10:00am GMT
Virtual
Find out how DNB, Norway's largest financial services group, used StreamSets Transformer to harness the power of Apache Spark for next best offers. We'll show you how to build a smart pipeline that joins, aggregates and transforms S3 data into Delta Lake and performs Slowly Changing Dimension calculations.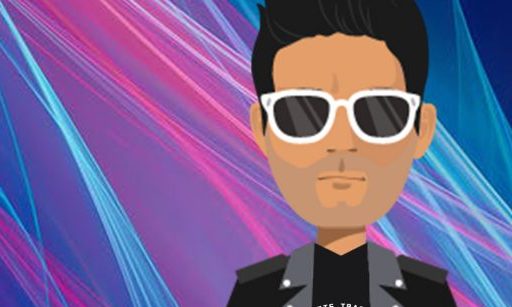 Webinar
December 16, 2020 | 10:00am PDT
Virtual
45 minutes. Live demos. No (0) slides! Key takeaways: Visually build data pipelines like you code: build, verify, iterate, commit, rinse, repeat! Ingest data from cloud-native sources, data lakes, Apache Kafka, perform transformations, and store results in data warehouses for further analysis Run data pipelines on Apache Spark. See what the StreamSets DataOps Platform is all about. When you register, request your demo!
Subscribe