StreamSets Summer '21 Beta
Build smart data pipelines in minutes for free!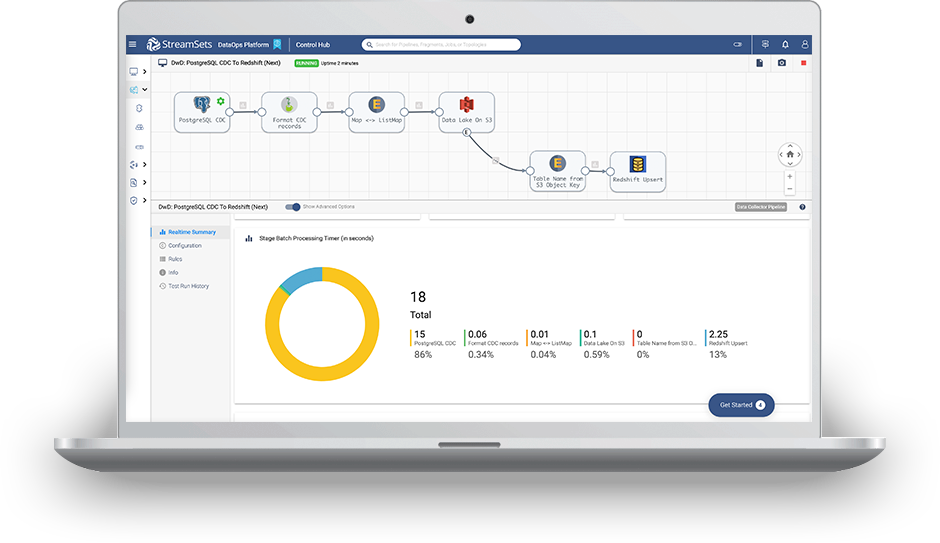 Spend More Time Doing and Less Time Fixing
Our Customers Run Millions of Pipelines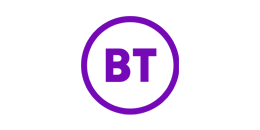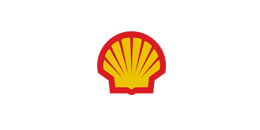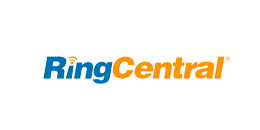 Now, we're bringing all our offerings into a single cloud-based platform.
Go from Designing Pipelines to Delivering Data at Enterprise Scale
Design, deploy, and operate smart data pipelines using StreamSets DataOps Platform.
10x Your Data Team's
Productivity
1 data engineer enables 10s of ETL developers to serve 100s of analysts
Eliminate 80% of
Maintenance Time
Spend more time doing and less time fixing with automatic updates and no rewrites
Bridge the Gap Between
Legacy and Modern
Platforms
Monitor and manage all your data pipelines, cloud or hybrid, from a single log in

"StreamSets has led to an explosion of user adoption, excitement around data that we've never seen before, and real business results."
Darren Delsol, Client Lead, BT Group

"When an agency wants to switch endpoints, they don't have to redo the whole pipeline. All they have to do is change the origin."
Sagar Mangam, Avaap for State of Ohio
Summer '21 Beta Is Ready for You
All the DataOps functionality our users love is now under one hood. And, we want you to be one of the first to use it. During our summer-long beta program, expect polish, not perfection. (For details, search "beta" in our terms of service.) We have big goals and want to build exactly what you need to streamline your day-to-day. Send your feedback in real-time so we can iterate along the way.
What Is a DataOps Platform? And, Why Now?
A DataOps platform helps operationalize data management and data integration to deliver continuous data to every part of your business in the face of constant change.
You depend on data that you can't control.
Data fueling your business today comes from a wide range of internal and external sources. You have to detect and respond to change by design to keep up.

You need data now, not later.
Say "yes" to more sources and destinations. If you can't deliver the data to power real-time analytics, machine learning and AI, your data consumers will find a way around you.

Your digital transformation is happening now.
StreamSets DataOps Platform helps your whole team migrate to modern cloud platforms and keep systems in sync.