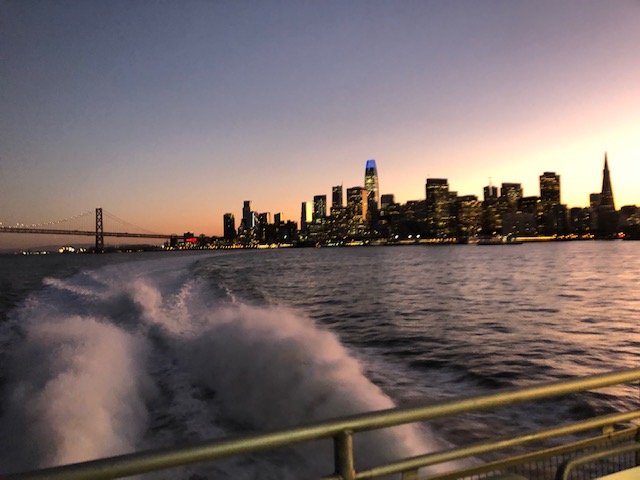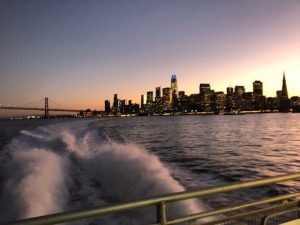 The StreamSets team will be working hard and working remotely for the next few weeks months. As I headed back across the San Francisco Bay to my home in Marin County, I posed the question on our LifeatStreamSets Slack Channel: what helps you stay productive and connected?
Whether you have a dedicated home office or sit at the kitchen table, we hope you find these tips helpful and worth sharing.
1. Stick to a Routine
Wake up at the same time, follow your regular routine and hit the desk at your usual start time. If you have children, a routine will be important for providing structure, but don't feel like you have to create a school day at home. That could overwhelm everyone! At the end of the day, close your laptop, turn off your notifications and spend time with friends or family. Make a nice meal. Call your Mom or a friend. When was the last time you had a conversation over the phone? 
2. Be Technically Prepared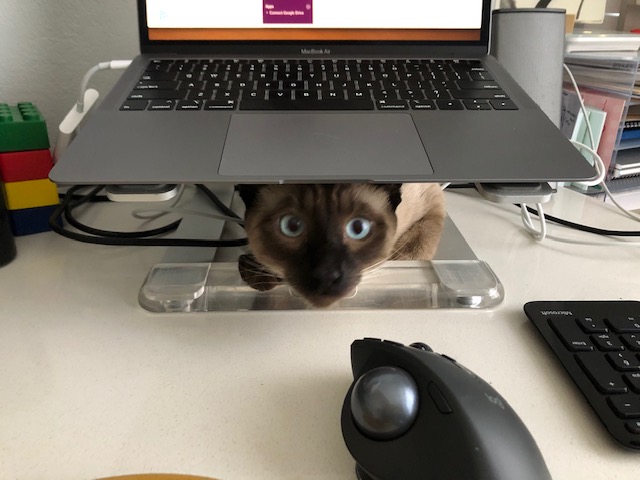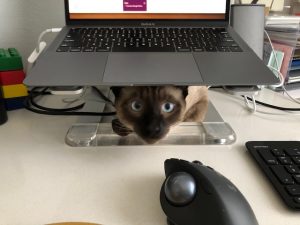 Make sure your laptop or home desktop is set up to work with all the software you need, and you have reliable internet connectivity. Put in a ticket to IT as soon as you can if you need VPN set up. A quality headset with a microphone is a great addition. At StreamSets, we use the Google Suite for productivity tools and filesharing. Github is an essential channel as well. 
3. Keep up the Collaboration
Quick resolutions are easier when your colleagues sit next to you. Set the tone for virtual collaboration by posting questions in appropriate channels, answering questions in a timely manner, and communicating in a polite, friendly way. If you need input on something a little more complex, summarize it in an email, send it, then follow up with the person later (to give them a chance to digest it). Be patient. Everyone's schedule might be a little off as they juggle new responsibilities at home. 
4. Dedicate a Time and Place to Work
Whether you share your space with roommates, a spouse or children, you need a defined workspace. When I'm in my home office, I know I'm working and so does everyone else in my household. If you don't have a dedicated room, headphones and facing a wall or a window helps tune out the household activity. Most messaging apps have a status to indicate when you are available, and when you are focused and do not want to be disturbed. Use it and be respectful about disrupting others. You might want to turn off those news alerts…
5. Build Your Skills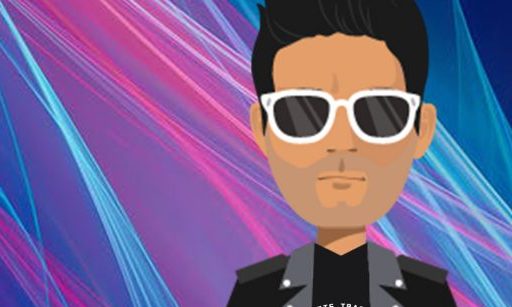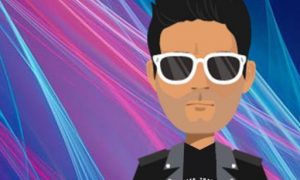 With tradeshows and other face-to-face events cancelled, you'll be doing your discovery and research online. We put together a virtual DataOps Summit with keynotes from thought leaders and technical sessions for data engineers and data architects. Feel free to watch one or all of the sessions. Lots of companies now have online office hours like our Demos with Dash sessions. 
6. Get Physical
At StreamSets, we have a slack channel dedicated to fitness and post our workouts to keep each other motivated. Here's a sampling of apps my colleagues and I use to guide our routines:  TRX Suspension Training, Gaia, RunKeeper, Strava, Garmin Connect, Fitbit, Strong. Too much commitment? 7-minute workout gets your blood flowing and generates endorphins to counter negative thoughts.
7. Invite a Colleague to Lunch
If lunchtime is your favorite time of day, invite a colleague to join you. Pick a time and a virtual hangout space, then make your lunch and dial in. It's a great way to stay connected in an informal way, avoid the news feed, and stave off the boredom.
8. Go for a Walk
When you feel blocked by a problem, it's easy to get down on yourself. Without a colleague to shift your perspective, the temptation is to go to the kitchen and start munching. Instead, go outside and walk around the block. You might find that the answer comes to you the moment you stop thinking about it.
9. Manage by Objective
If you are a manager, it can be disconcerting to be disconnected. At StreamSets, we're using 15Five to set weekly objectives that role up to our larger goals. My manager and I can see exactly what I've committed to doing this week and I stay focused on what matters. 
10. Kids at Home? This One's for You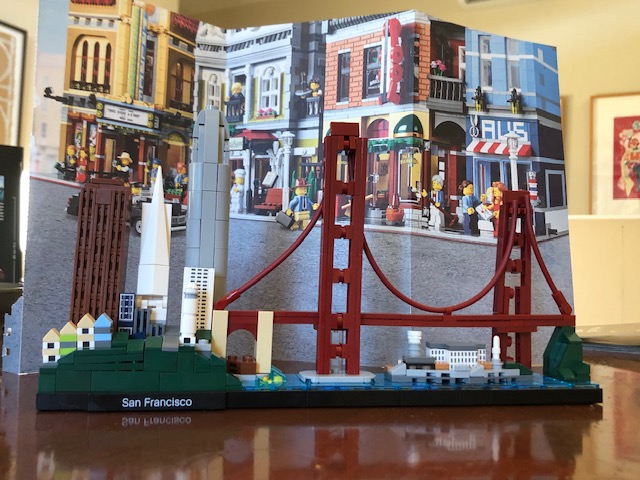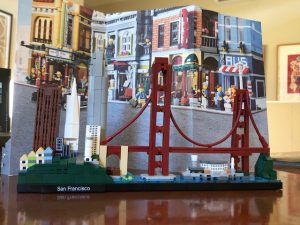 The iPad, game console, TV is only going to buy you so much time. We're getting back to basics with cooking, gardening, writing stories, and interviewing family members by video chat. We're all a little anxious right now. Check in with your children regularly to reassure them that, even though you are working, you're there for them.  
Thanks to my colleagues for their input! I miss our team lunches, the buzz of people hard at work, and the beautiful commute on the ferry across San Francisco Bay. We are finding new ways to connect and replace that camaraderie. What's on your list? Let me know!