Customer Story
BT Group's Openreach: Democratizing Data to Drive Business Results
Delivering One True Data Source
BT Group's Openreach runs the UK's digital network, connecting homes and businesses, large and small, to the rest of the world. With the pressure on to rollout Broadband Britain—an ambitious initiative to build full-fibre connections to 20 million premises by the mid to late 2020s—the Openreach team was running into several challenges they knew would delay their ability to deliver. A lack of data availability led to Inaccurate reporting and analysis and inefficiency in resource allocation among other issues.
The BT technology team and their partner TCS determined that the best way to help Openreach was to create "one true data source," using a cloud data lake. With data scattered everywhere and on-premises, they needed to find a solution that would make data sets available for analysis in a seamless and automated way. More than that, they wanted to deliver a democratized data platform that would serve everyone from technical data engineers to business end users alike.
They found a solution that let them migrate their data from on-premises to AWS – and subsequently multicloud, adding Google Cloud Platform without rebuilding or duplicating pipelines – democratize their data and get business users excited about a technology platform. Bonus: it served perfectly as the basis of their DataOps practice.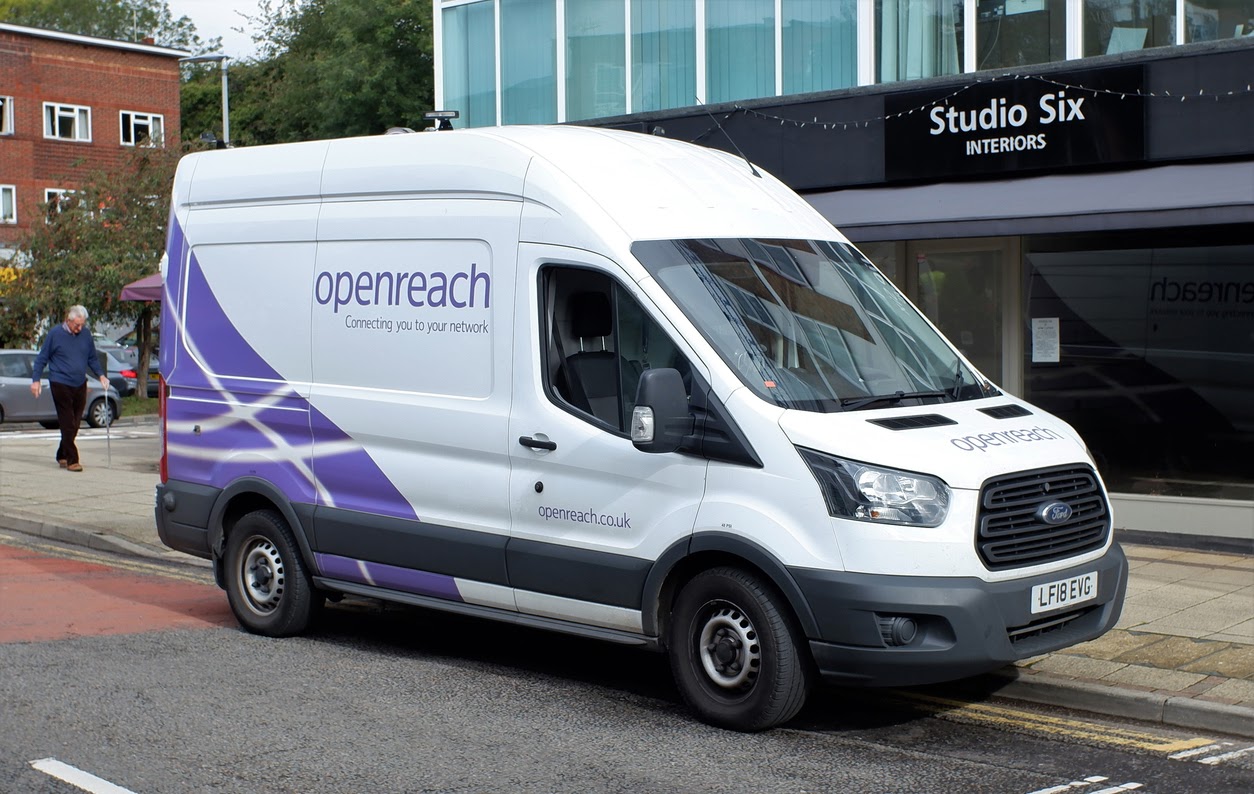 The Definitive Guide to DataOps
Yesterday's SLAs are history. The business wants answers now, and data is everywhere. It's time to transform months-long data projects into continuous data delivery. That's what DataOps is all about.