Partner with StreamSets
Help your customers use more data in more ways with a DataOps approach to modern data integration
Partner Program
Teasing order out of the chaos of modern data gets more and more complicated every day. The StreamSets partner program is dedicated to the growing practice of DataOps. With our Technology and Go-to-Market Partners, we bring together best-of-breed solutions to help our customers adopt a DataOps approach and realize the benefits it brings to their organizations.
Go-to-Market Partners
We help you generate new opportunities, close new business, and increase profitability with a DataOps approach modernizing data integration.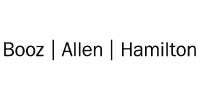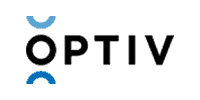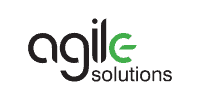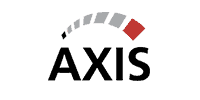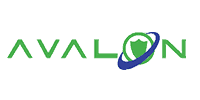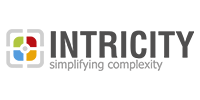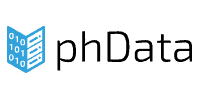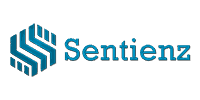 Ready to Help Your Customers Use More Data?
Join us in modernizing data integration and turning data into business value.