Modern Data Integration for DataOps
Deliver continuous data in the face of constant change
Go Fast and Be Confident
The StreamSets DataOps Platform helps you deliver continuous data to every part of your business, and handle data drift using a modern approach to data engineering and integration.
Build Your First Pipeline
Deploy StreamSets Data Collector on your favorite cloud or download and install locally.
Fill Any Data Lake or Data Warehouse
Design a flexible, hybrid data architecture that enables you to adopt the latest innovations without sacrificing productivity or time to value.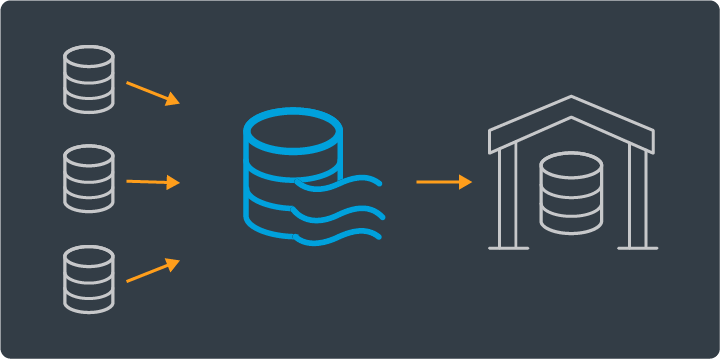 Integrate to Data Lakes and Warehouses
Ingest any data–structured or unstructured–into any platform in minutes, and transform it for self-service analytics, self-service data science, and operational pipelines.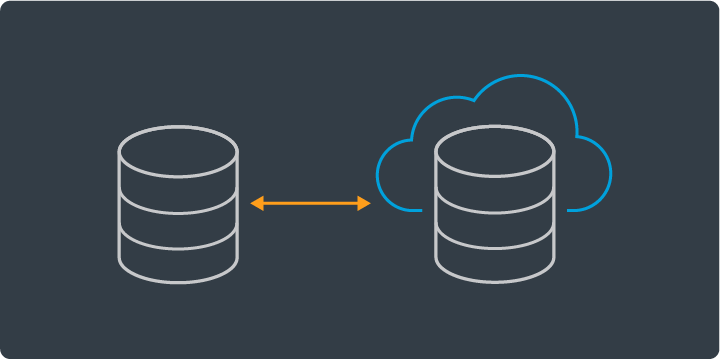 Bulk Ingest and CDC to the Cloud
Use the same design experience, even the same pipelines, for ingestion and transformation in Snowflake or Databricks on AWS, Microsoft Azure or Google Cloud Platform.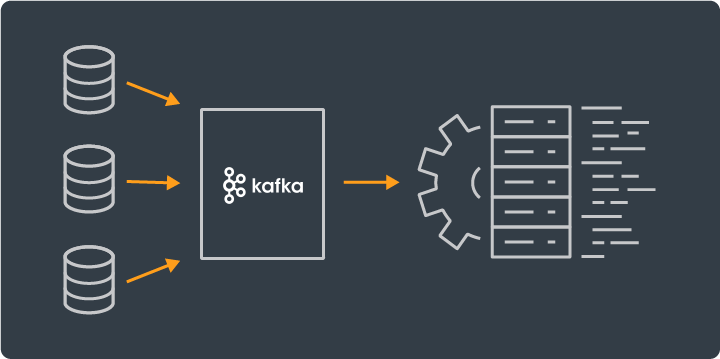 Manage Hybrid and Multi-cloud Integration
Monitor and manage any pipeline, any analytics project, and any initiative across hybrid and multi-cloud architectures with StreamSets.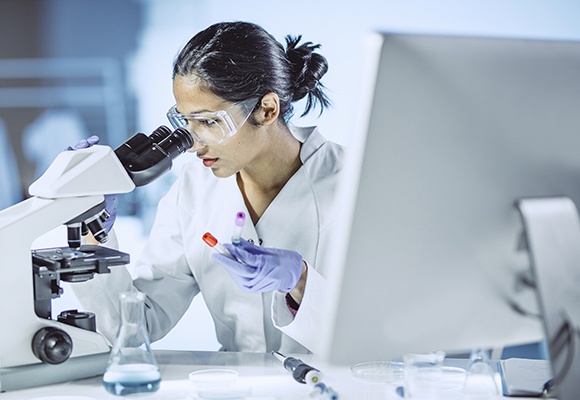 "With StreamSets, we were able to deploy a million pipelines for thousands of data sources."
Mark Ramsey, SVP of R&D Data, GSK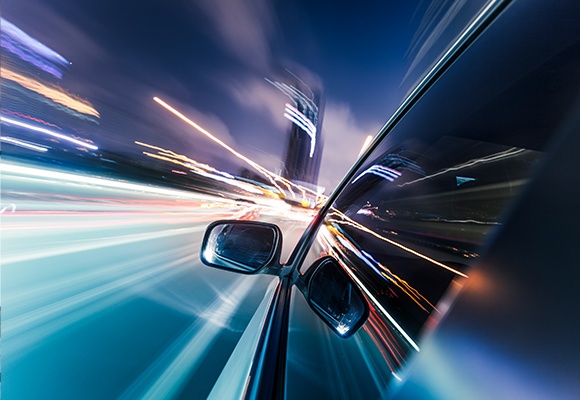 "StreamSets allows me to provide stable, sustainable data operations on top of both a self-service and professional platform and to operate this at scale."
Dan Jeavons, GM of Data Science, Shell
"StreamSets technologies and DataOps practices allow us to deliver the business outcomes that we're focused on and make an impact on the people we serve every day."
Anne-Britton Arnette, VP, Information Management and Analytics, Humana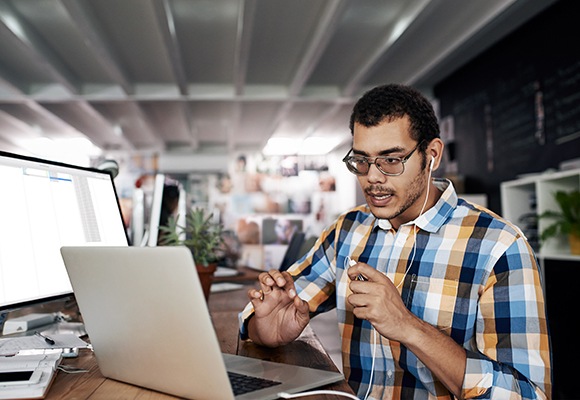 "RingCentral can now address quality of call service in real-time allowing us to make immediate adjustments to the network and carriers."
Michael Becker, Senior Director of Big Data, RingCentral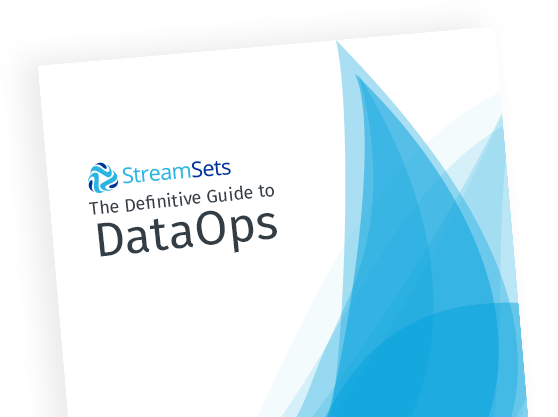 Analyst Report
This new Planning Guide from Gartner highlights the innovations and technologies to keep your eye on in 2020.