DataOps for Modern Data Integration
The first DataOps Platform built for constant change and continuous data delivery
Go Fast and Be Confident
The StreamSets DataOps Platform helps you deliver continuous data to every part of your business, and handle data drift using a modern approach to data engineering and integration.
Level Up Your Data Integration Practice
Modern analytics, data science, AI, machine learning…ready to change the world? Deliver continuous data with resilience and agility using StreamSets.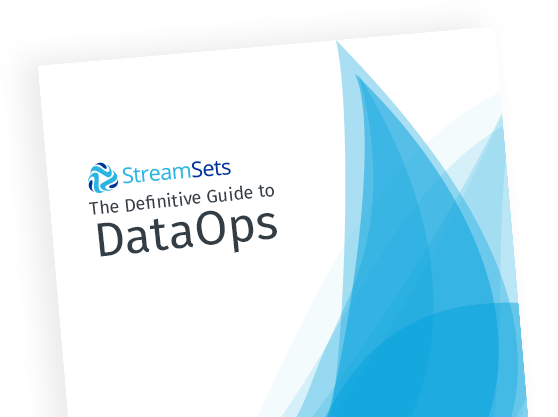 Analyst Report
This new Planning Guide from Gartner highlights the innovations and technologies to keep your eye on in 2020.
Ready to Get Started?
Go fast and be confident in the next step on your DataOps journey.