Modern Data Integration for DataOps
Deliver continuous data in the face of constant change
Go Fast and Be Confident
The StreamSets DataOps Platform helps you deliver continuous data to every part of your business, and handle data drift using a modern approach to data engineering and integration.
Build Your First Pipeline
Deploy StreamSets Data Collector on your favorite cloud or download and install locally.
Operationalize Delivery across Data Lakes and Data Warehouses
Design a flexible, hybrid data architecture that enables you to adopt the latest innovations and keep your data fresh and in sync.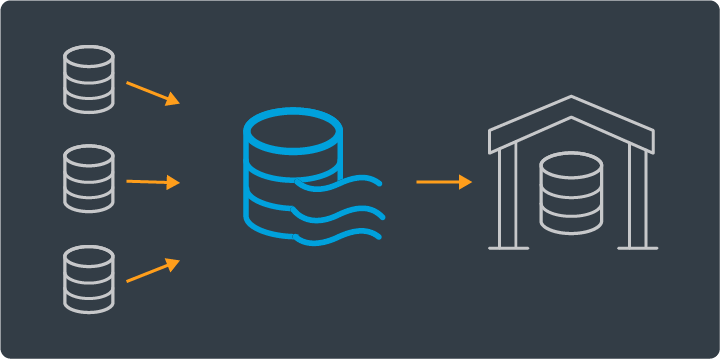 Ingest and Transform Your Data
Ingest any data–structured or unstructured–into any platform in minutes, and transform it for self-service analytics, self-service data science, and operational pipelines.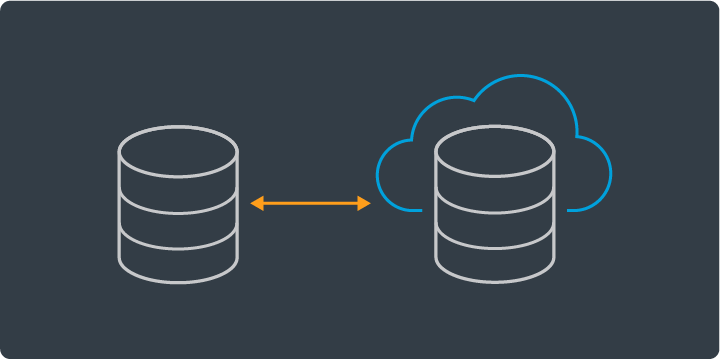 Ingest and Transform Data to the Cloud
Use the same design experience, even the same pipelines, for ingestion and transformation in Snowflake or Databricks on AWS, Microsoft Azure and Google Cloud Platform.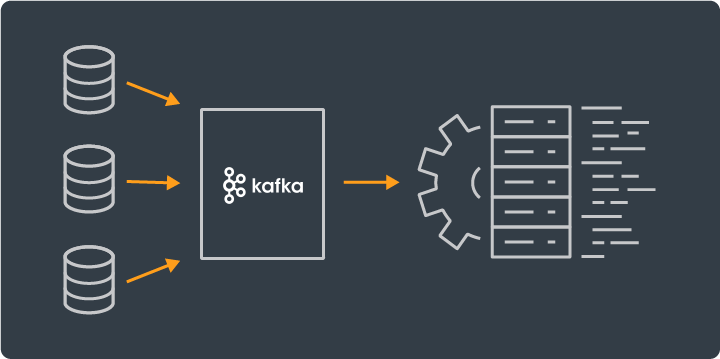 Manage Hybrid and Multi-cloud Integration
Monitor and manage any pipeline, any data SLAs, and any initiative, keeping all your data fresh and in sync across hybrid and multi-cloud architectures with StreamSets.
On-demand Webinar
DataOps: A Paradigm Shift for Modern Data Integration
The more data management tasks you can operationalize, the more resources you have for adapting to disruption. StreamSets CEO and Co-founder Girish Pancha explains why a DataOps mindset is more important than ever and how to get started.