StreamSets for Snowflake
Modernize your analytics with streaming data into Snowflake Data Cloud
Simplify Streaming into Data Cloud
Snowflake Data Cloud offers scale and usability for your data so you can advance analytics use across the entire organization. Building out streaming, batch and CDC pipelines from diverse sources to Snowflake Data Cloud can get complicated fast.
Skip the schema build and complex setup, and go directly to high-performance dataflows from all your sources to Snowflake. Take full advantage of all Snowflake has to offer with a single engineering platform to build smart data pipelines fast and extend with powerful in-stream transformations.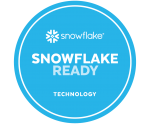 1 platform for streaming, batch, CDC
Migrate and sync across on-prem and cloud
Enable in-stream transformations and multi-table creation
Connectors
Pre-built connectors and cloud-native integrations make it easy to start and scale.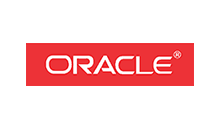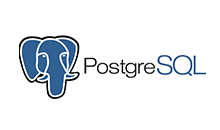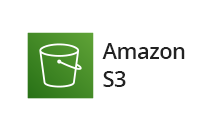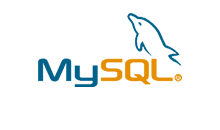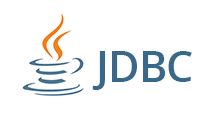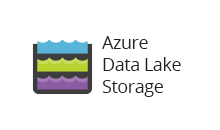 Streaming Data to Data Cloud
Snowflake Analytics with DataOps Agility
Stream Data into Your Data Cloud
Smart data pipelines provide easy data ingest with powerful control for Snowflake. Clear your to-do list fast with a single visual UI for designing streaming, batch, and CDC pipelines using StreamSets Data Collector. Extend your pipelines with powerful transformations as needed so you can deliver the most up-to-date and relevant data to your analysts and data scientists for real-time analytics and insights.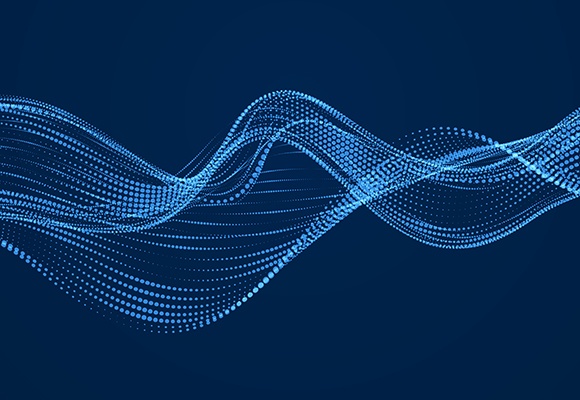 Operate across Hybrid and Multi-Cloud
Add a source? Add a destination? No problem. StreamSets smart data pipelines make it easy to get your data from anywhere to anywhere on Snowflake and keep it in sync. Pre-built connectors and native integrations make it possible to build pipelines quickly. Intent-driven design and decoupled architectures mean you can easily add or change sources or destinations without rewriting.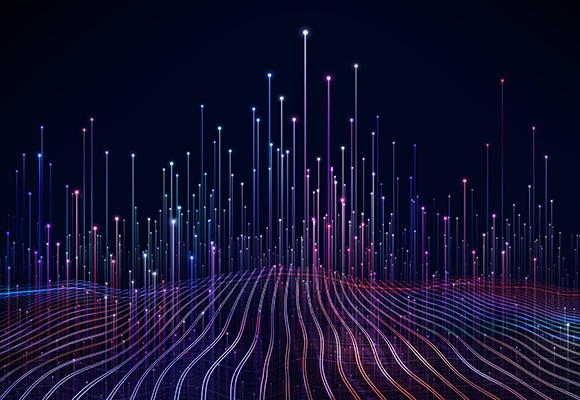 Respond to Change with Pipeline Resilience
Bring the power of DataOps to your Snowflake Data Cloud. In-stream transformations are key to landing data in the best format for analytics. Use pre-built processors to mask, replace, and remove sensitive data, insert tables, and replace values, or build your own transformations. Built-in data drift detection and order handling deliver current and consumable data for analytics.