StreamSets for Snowflake
Modernize your analytics with easy ingest and sync to Snowflake cloud data platforms
Jumpstart Your Snowflake Initiatives
You're adopting Snowflake to make data warehousing as easy as 1-2-3. Getting data into Snowflake's cloud data platform should be just as easy– whether you stream directly, leverage Snowpipe, or execute change data capture. 
Skip the schema build and complex setup, and go directly to high-performance dataflows from all your sources and legacy warehouses to Snowflake.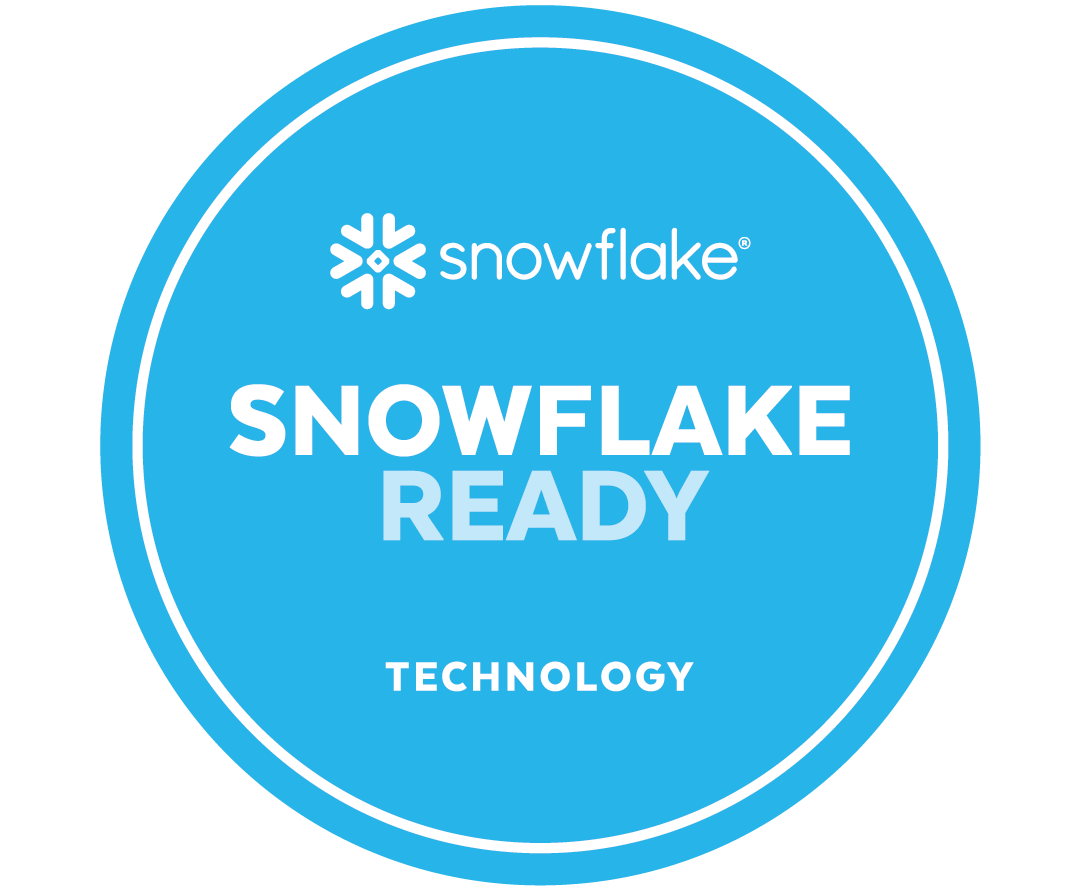 Build smart data pipelines for streaming data without hand coding
Run natively on Spark for high performance ETL and data processing
Easily manage data drift with built-in detection and rule-based handling
Connectors
Pre-built connectors and cloud-native integrations make it easy to start and scale.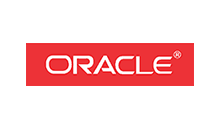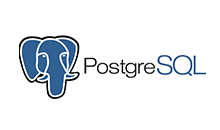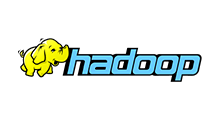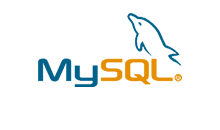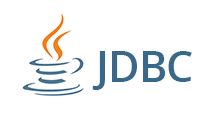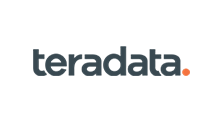 Snowflake Analytics with DataOps Agility
Simplify Your Cloud Data Platform
Take advantage of built-in transformation stages, change data capture (CDC) for major relational databases, and automation to simplify and speed your migration to Snowflake. Radically simplify complex evolving fields like slowly changing dimensions with automatic table and multi-table inserts, and full table creation for migrations.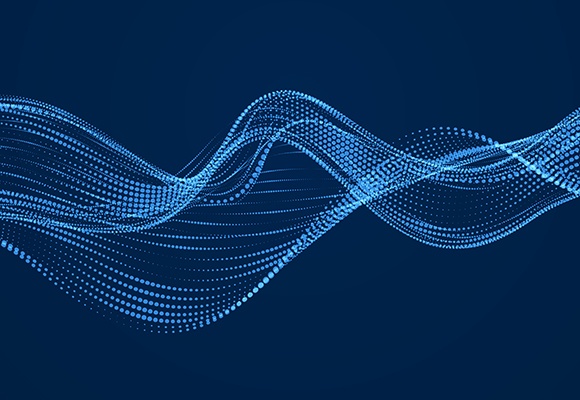 High Performance Cloud Sync
Streamline handling of unstructured, semi-structured, and multi-structured data for both synchronous and asynchronous ingestion methods. Automatically detect errors and performance bottlenecks. Enable continuous, high-throughput loading of pure inserts with integration with Snowpipe.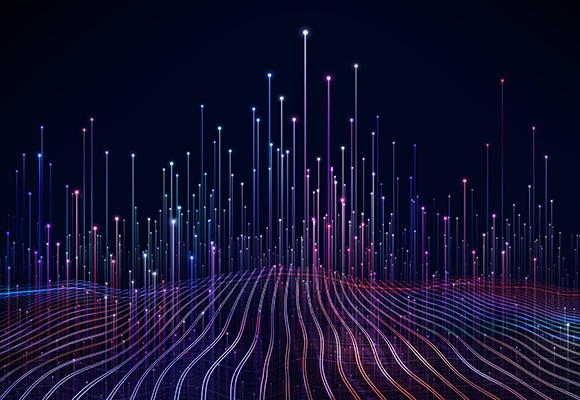 Detect and Respond to Data Drift
Many tools can get your data into Snowflake. But those data pipelines have low visibility, limited insights, and break when the unexpected happens. Only StreamSets features smart data pipelines with built-in data drift detection and handling so that your operations run smoothly despite constant change.