Customer Story
Deluxe: Streaming Data Platform for Machine Learning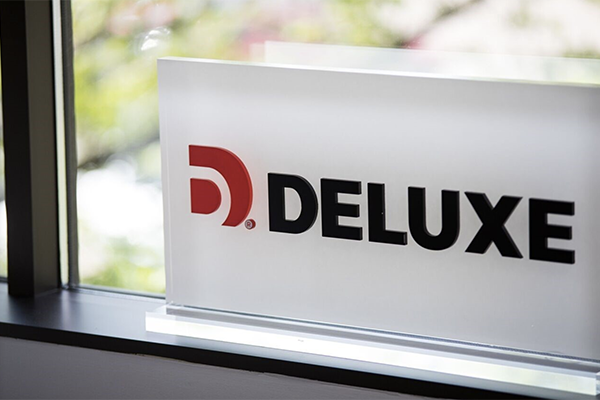 "By moving to the cloud with StreamSets and by leveraging their big data ecosystem, we can finally use all of our data and break down the silos we've struggled with in the past."
Jean-Marie Bertoncelli, Big Data and Analytics Architect
Deluxe Corporation is the company that invented the checkbook. Founded in 1915, they've evolved with their customers over the last century from "the check company" into a partner that deepens customer relationships through trusted, technology-enabled solutions, for everything from web marketing to payroll services to remote deposit capture and integrated receivables.
With 300+ disparate data sources, Deluxe was finding it impossible to leverage all available data for important tasks like advanced analytics. "When you need to join different sources coming from so many different locations, using classic ETL is just impossible," said Jean-Marie Bertoncelli, Big Data & Analytics Architect.
See how Deluxe was finally able to break down their silos to use all of their data, in real time, by using StreamSets as the key component in their database modernization to Microsoft Azure. By leveraging automation for ingest and change data capture of click-stream data and web and product usage metrics, they have an end-to-end solution.