DataOps Summit On Demand
StreamSets is proud to present the most popular DataOps Summit 2019 Keynotes and Sessions On Demand. Get access to comprehensive content featuring major brands, high-scale use cases, ecosystem partners, and community heroes. Take advantage of the opportunity to up-level your skillset and watch presentations from DataOps thought leaders.
Browse DataOps Summit 2019 Sessions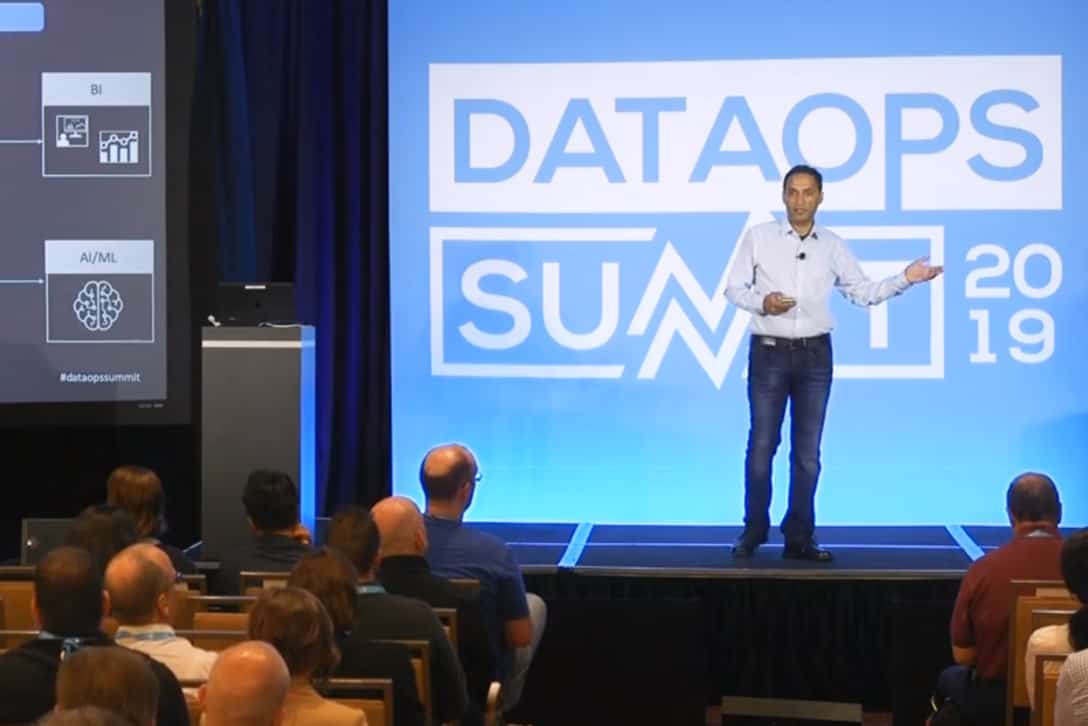 Accelerating Digital Transformation through DataOps
Arvind Prabhakar, CTO (StreamSets)
33:10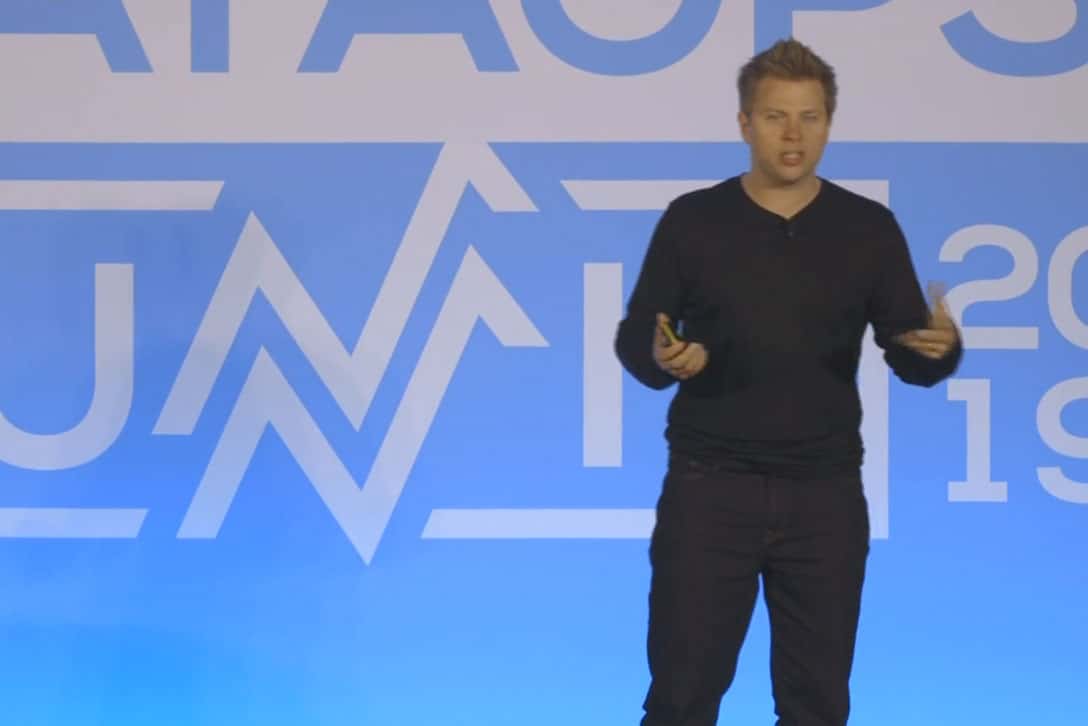 Shell: Delivering AI at Enterprise Scale
Dan Jeavons, General Manager of Data Science
25:08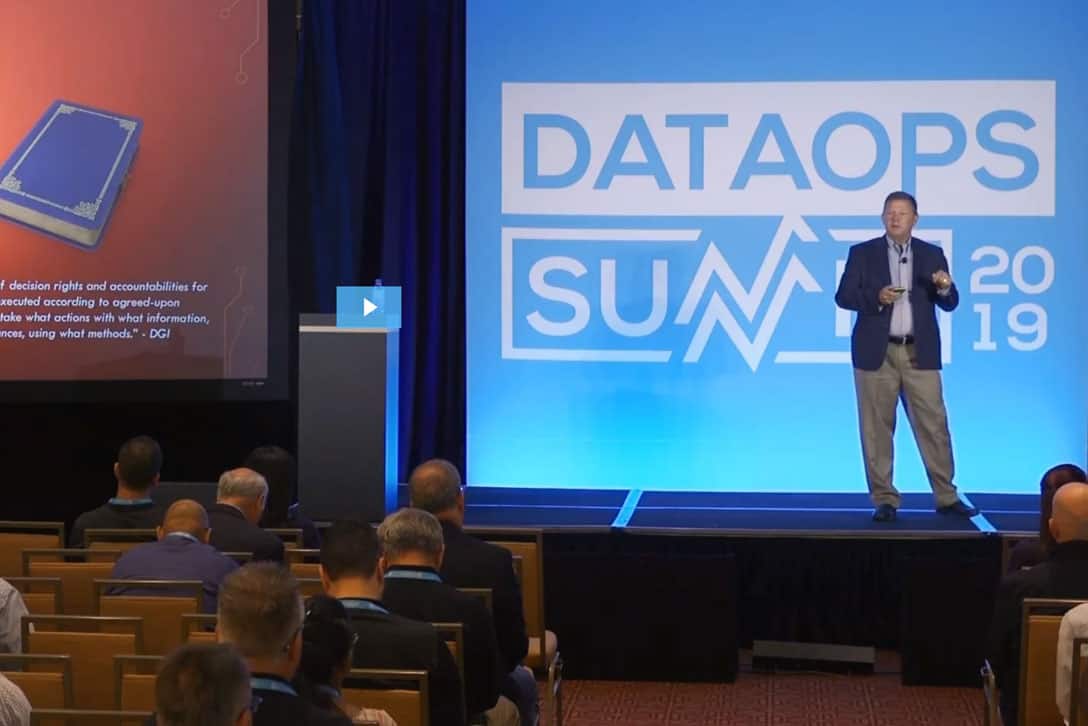 GSK: Creating a Modern DataOps Environment to Drive Analytics
Mark Ramsey, PhD, Former Chief Data & Analytics Officer
30:14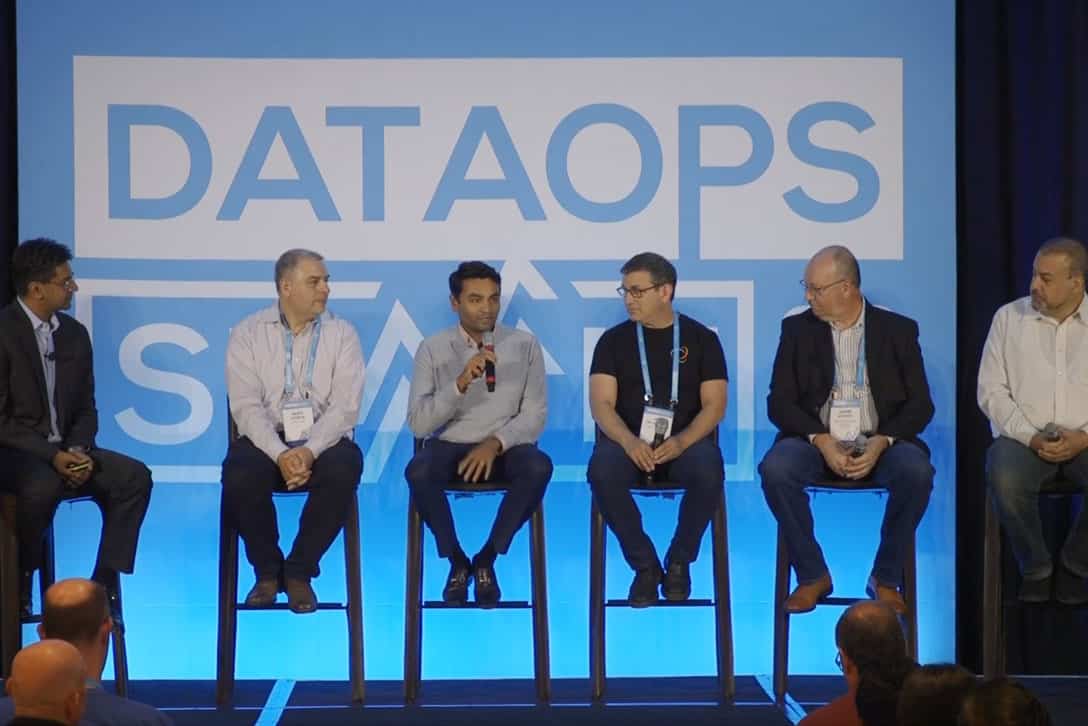 DataOps Practitioners Panel
Trifacta: Joe Hellerstein, Waterline Data: Alex Gorelik, Proact Digital: John Schmidt, Cloudera: Amr Awadallah, Booz Allen Hamilton: Sandeep Dorawala, StreamSets: Shekhar Iyer
35:19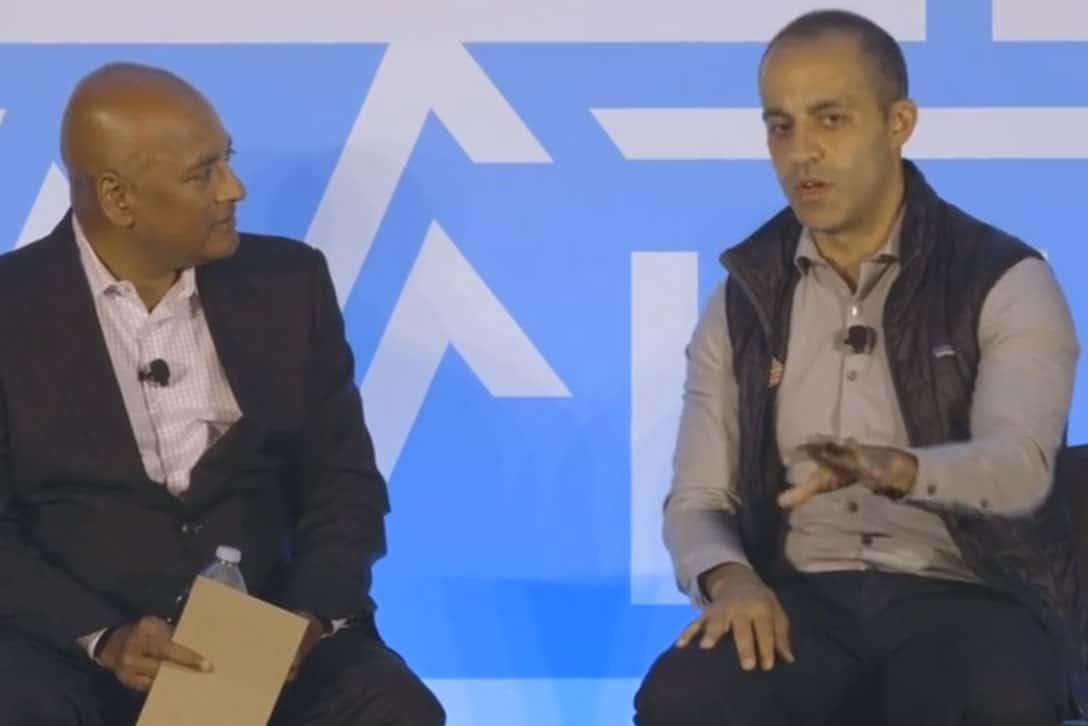 DataOps Fueling Data Science, Fireside Chat with Databricks CEO
Ali Ghodsi, CEO & Co-Founder
28:11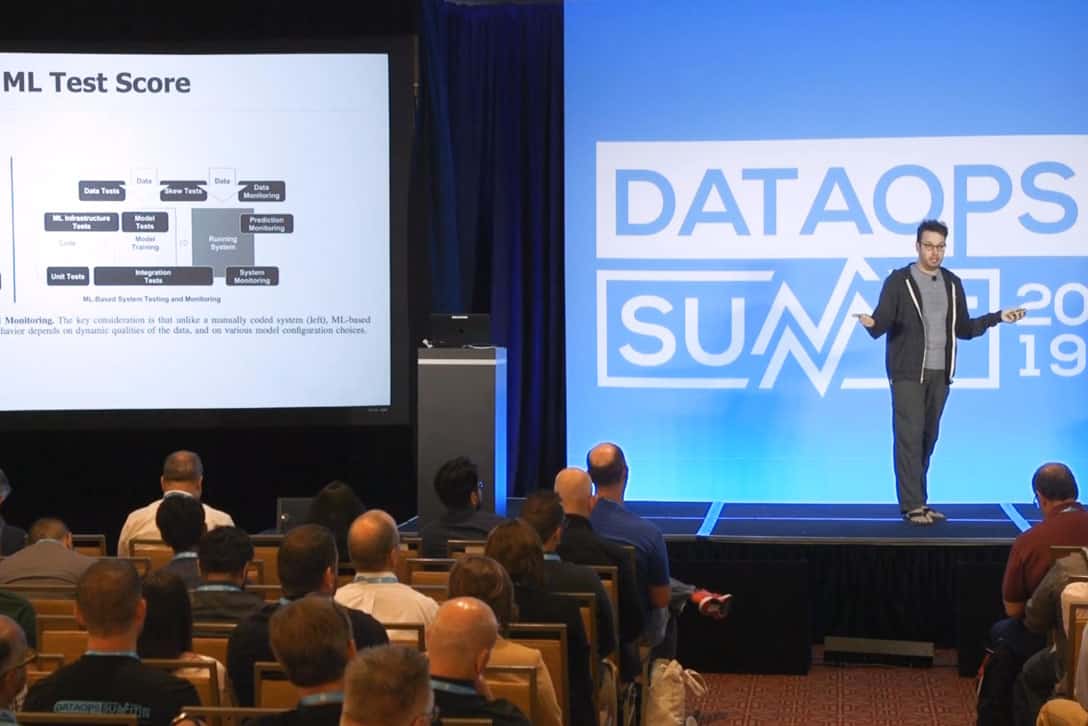 Slack: Testing and Monitoring Machine Learning Pipelines
Josh Wills, Director of Data Engineering
21:56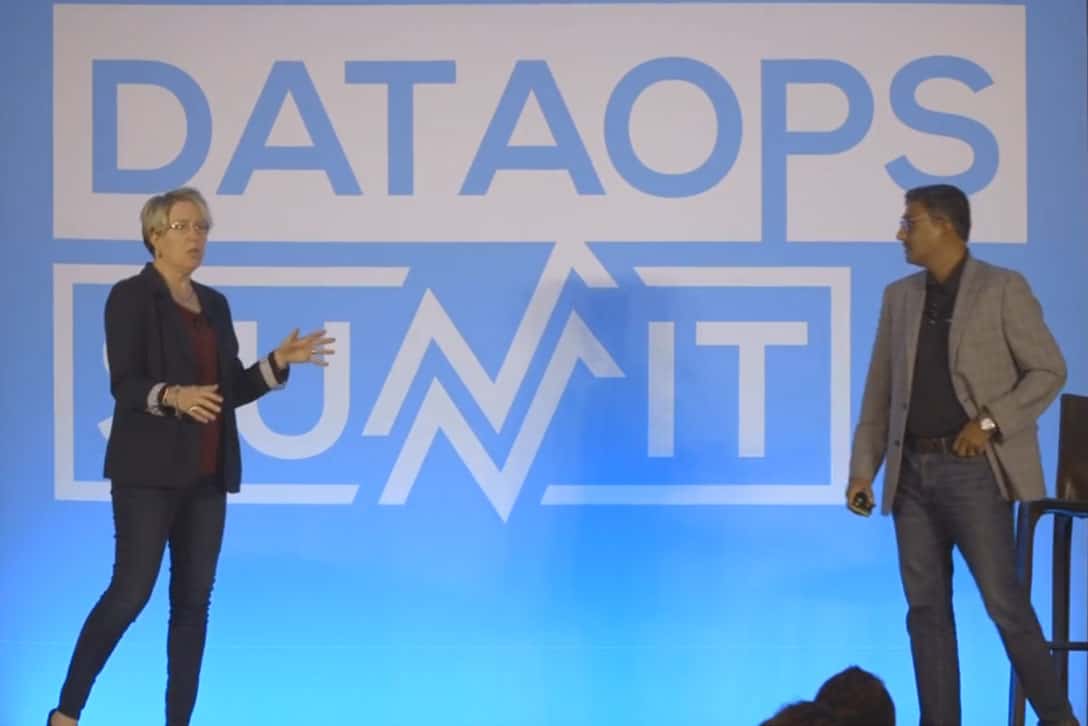 Humana: Digital Transformation in Healthcare
Anne-Britton Arnett, VP, Information Management and Analytics; Phani Konduru, Chief Enterprise Architect
25:11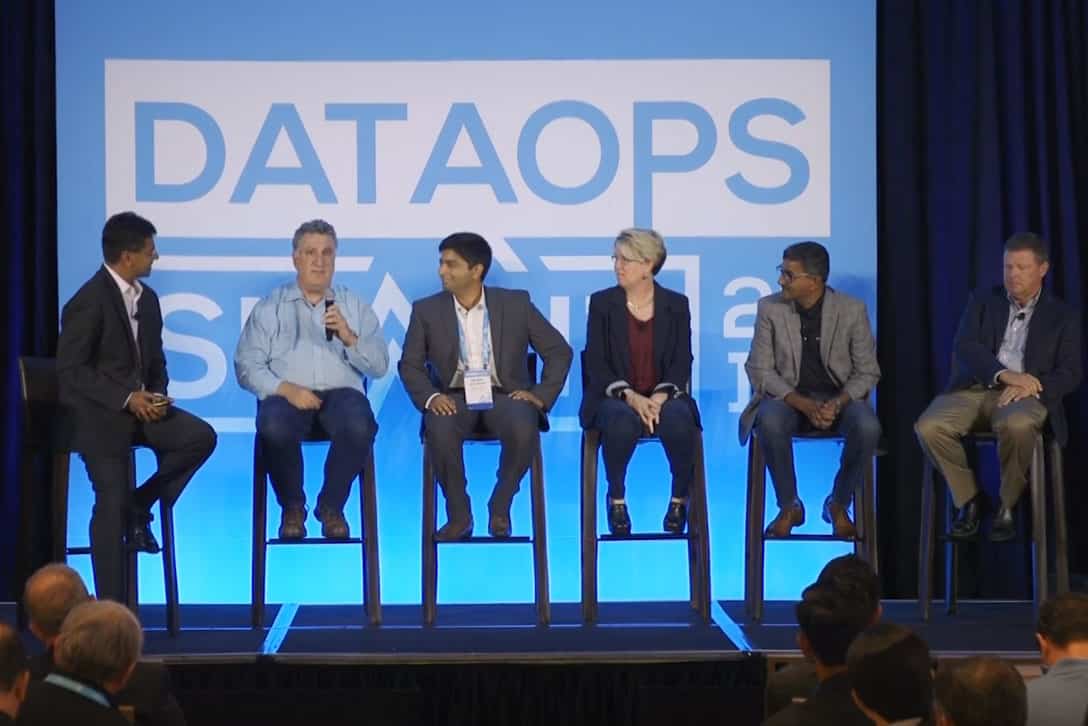 DataOps Practitioners Panel: Embarking on the DataOps journey
GSK: Mark Ramsey, Humana: Anne-Britton Arnett and Phani Konduru, Solera: John Felahi, RBS: Dileep Pournami, StreamSets: Shekhar Iyer
27:16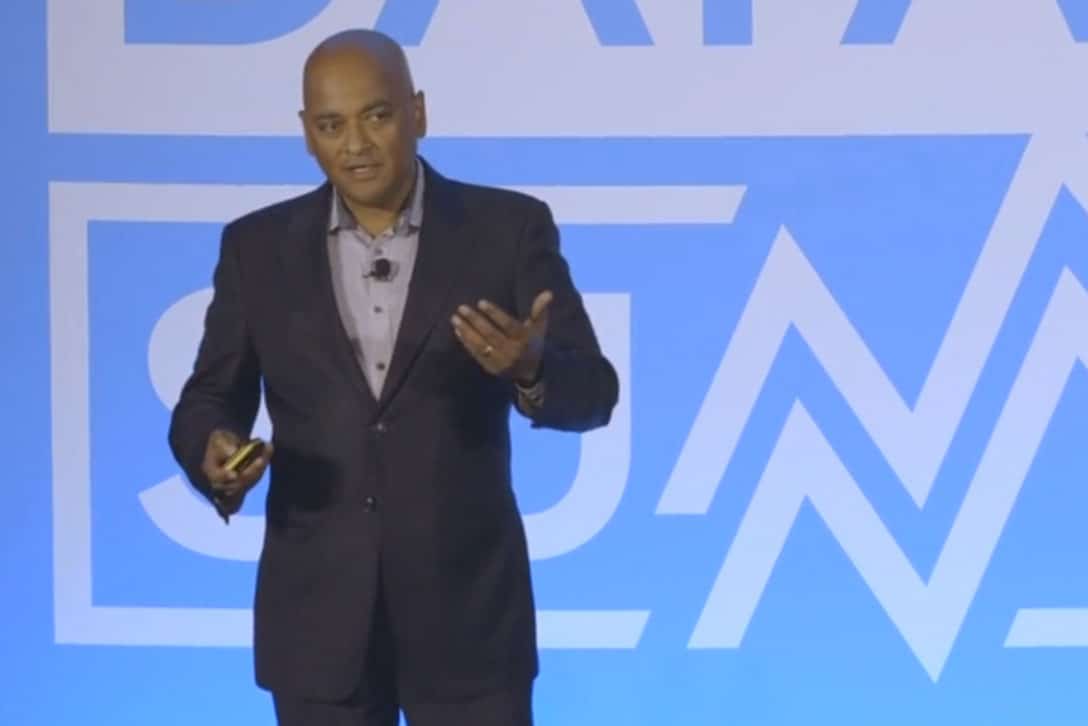 DataOps: Go Fast and Be Confident
Girish Pancha, CEO (StreamSets)
22:58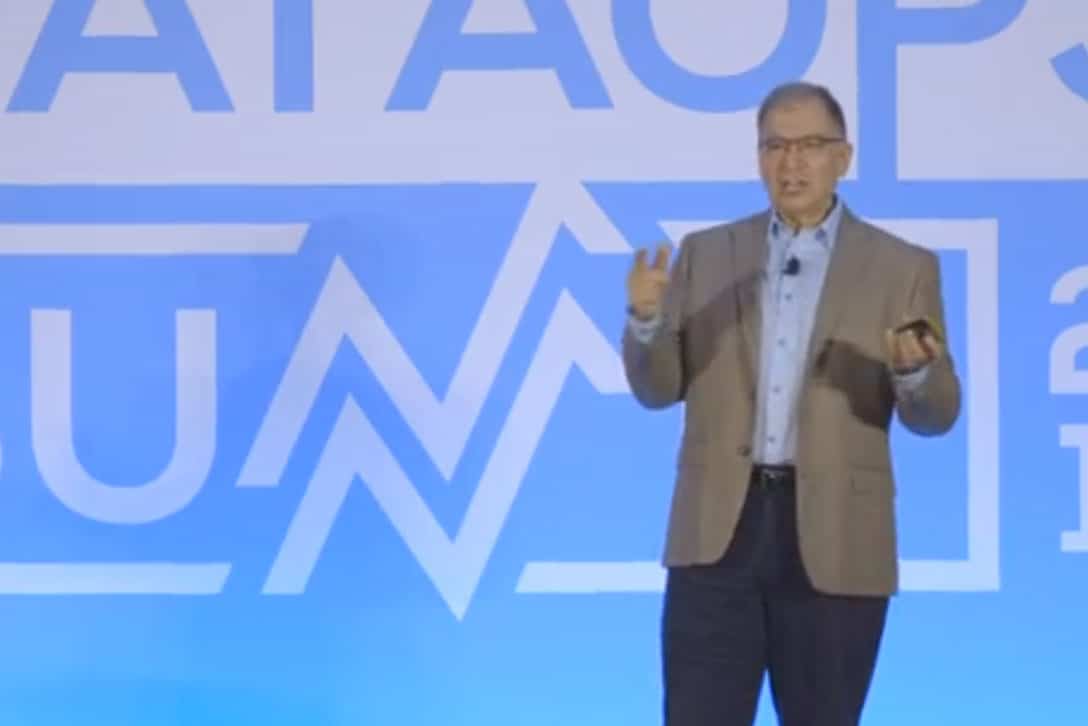 Booz Allen Hamilton: DataOps – Buzz Word or Buzzworthy?
Kirk Borne, Principal Data Scientist and Executive
44:01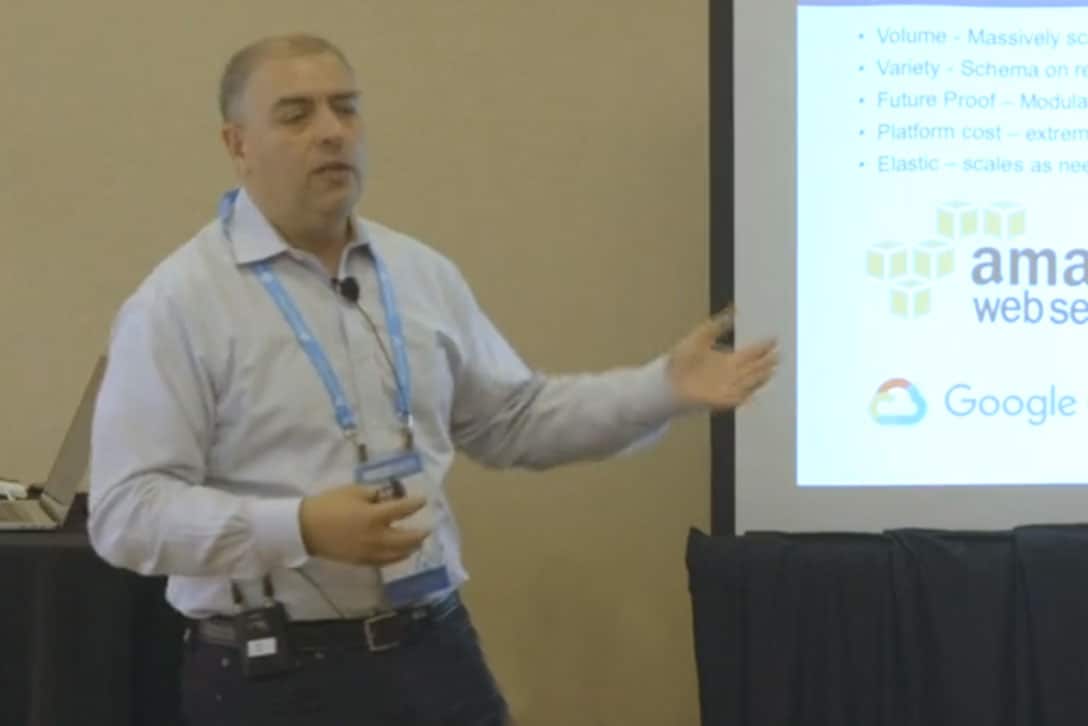 Waterline Data: Data Lake – Foundational Technology for DataOps
Alex Gorelik
26:03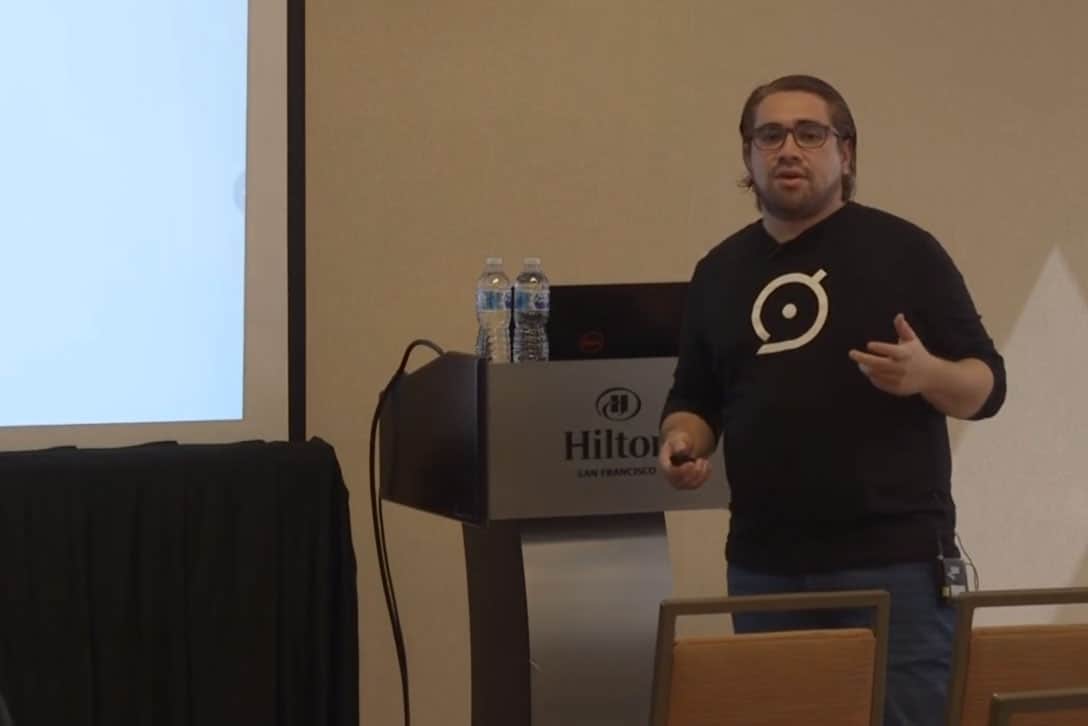 YaloChat: How to Design and Implement a DataOps Architecture with SDC and GCP
Joseph Arriola, Senior Data Engineer
47:24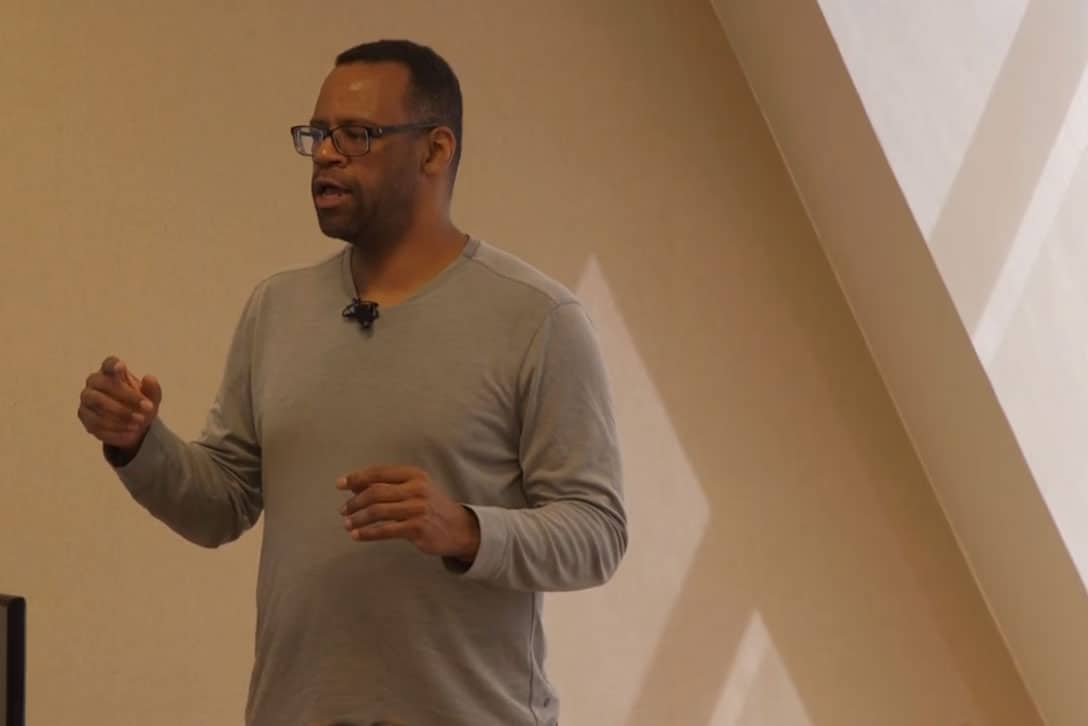 Talent Fulfilled: Why Code When You Can Click!
Jeff Jennings, CEO
32:50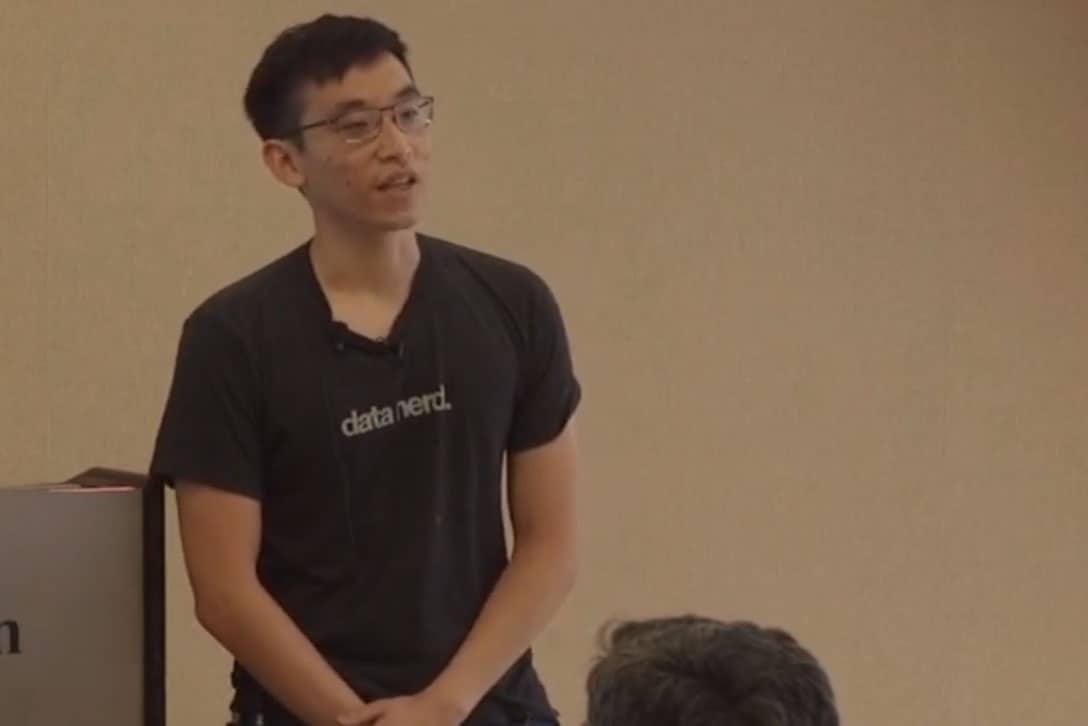 Uber: How to Scale Real-Time Data Infrastructure to Multi-PB Per Day
George Teo, Senior Software Engineer
33:29
Uptake Technologies: Integrating StreamSets Data Collector Into Our Data Pipeline
Cosmin Stroe, Staff Software Engineer
36:54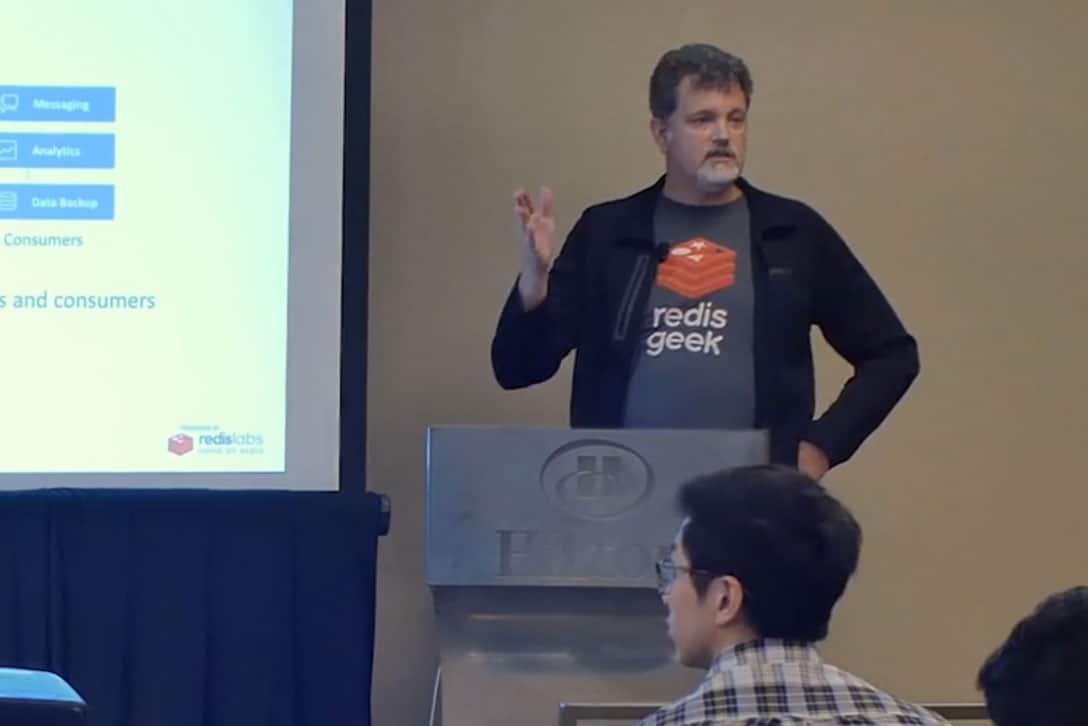 Redis + Spark Structured Streaming: A Perfect Combination to Scale-Out Your Continuous Applications
Dave Nielsen, Head Of Ecosystems Programs, Redis Labs
40:28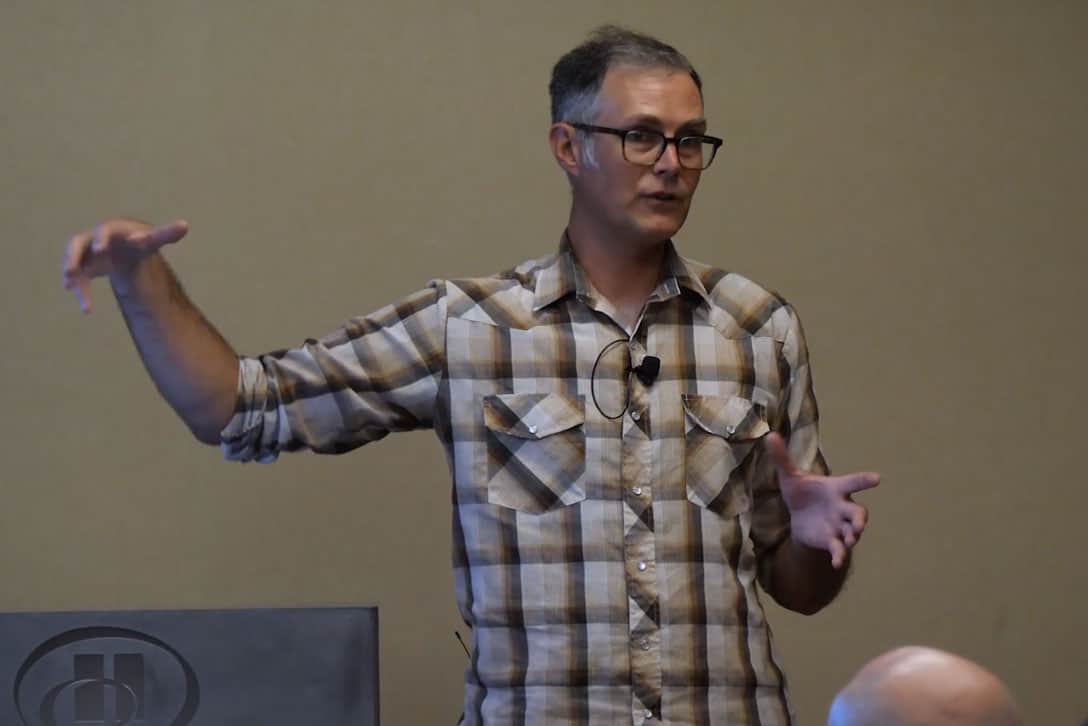 Google: Functional Programming for Data Engineers
James Ward, Developer Advocate
47:25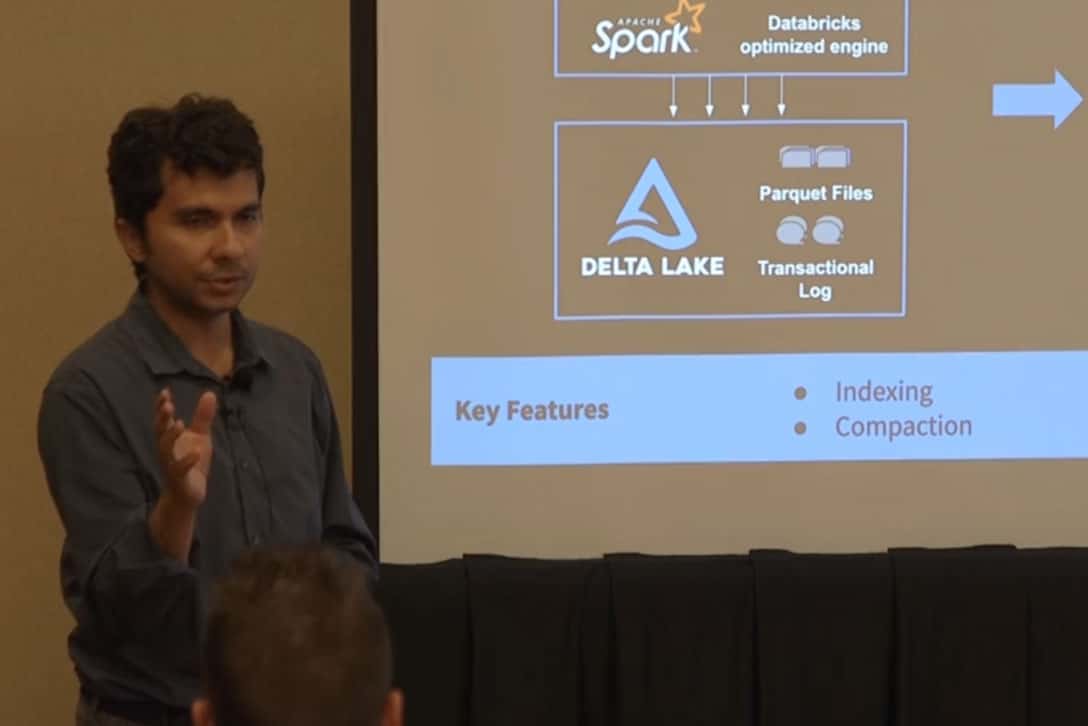 Databricks: Moving to Delta Lake, the New Standard for Data Lakes
Nauman Fakhar, Director, ISV Solutions, and Prasad Kona, Solution Architect
45:10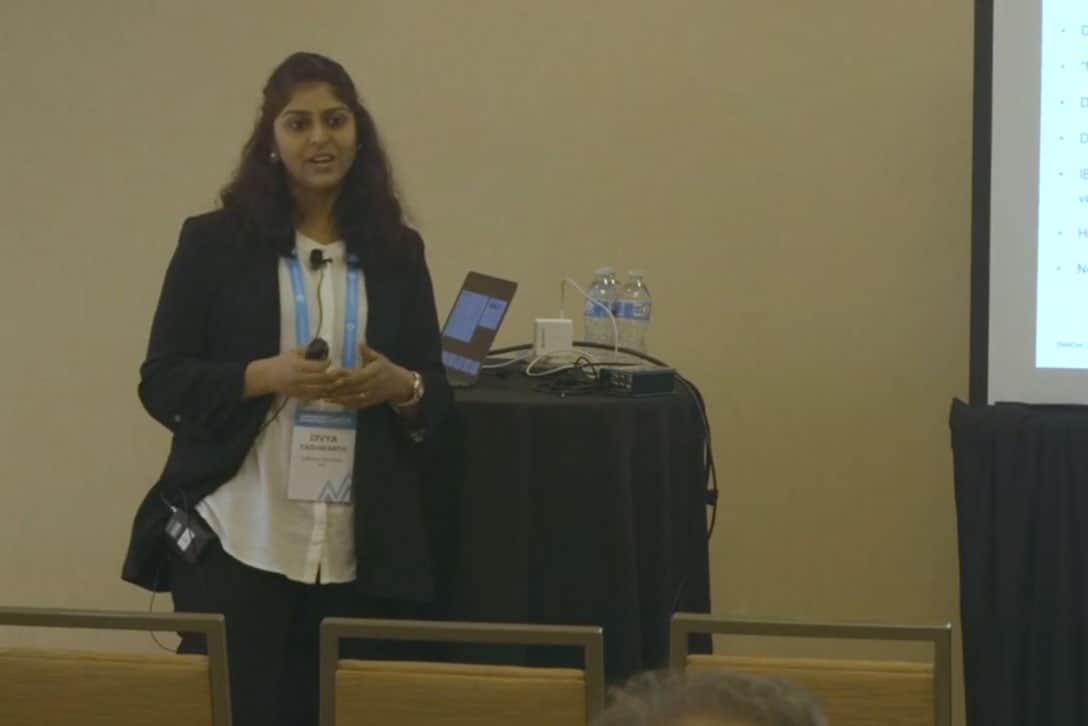 IBM: Network Log Data Lake and Analytics
Divya Yashwanth, Software Developer
35:10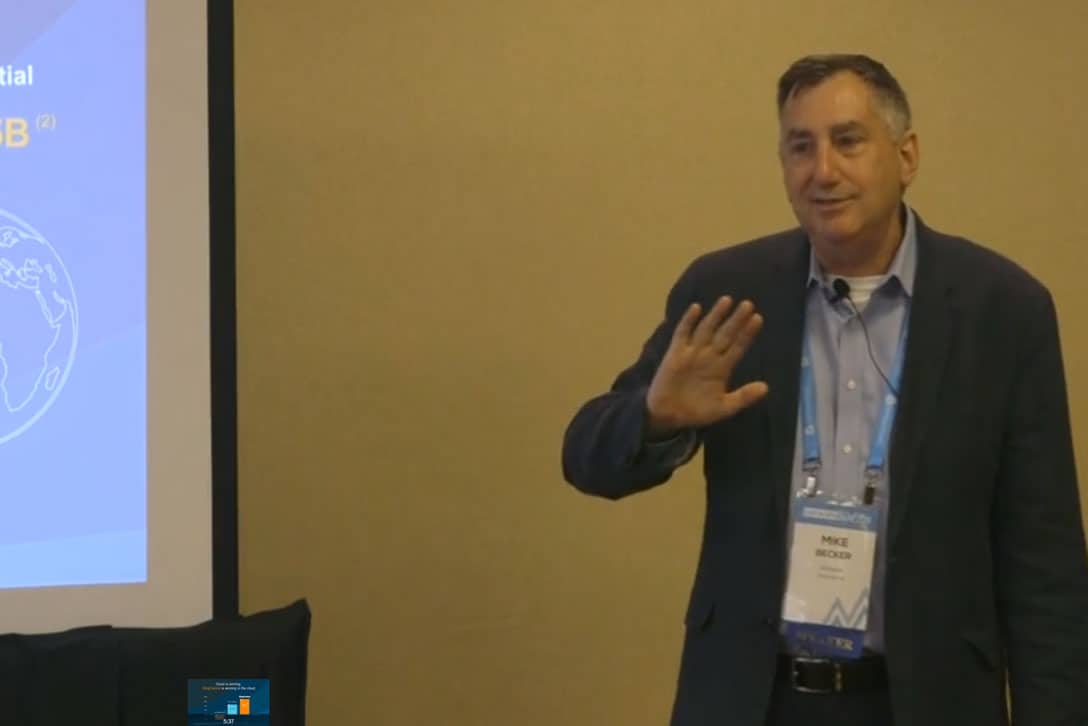 RingCentral: Streaming Data
Michael Becker, Senior Manager Big Data
25:17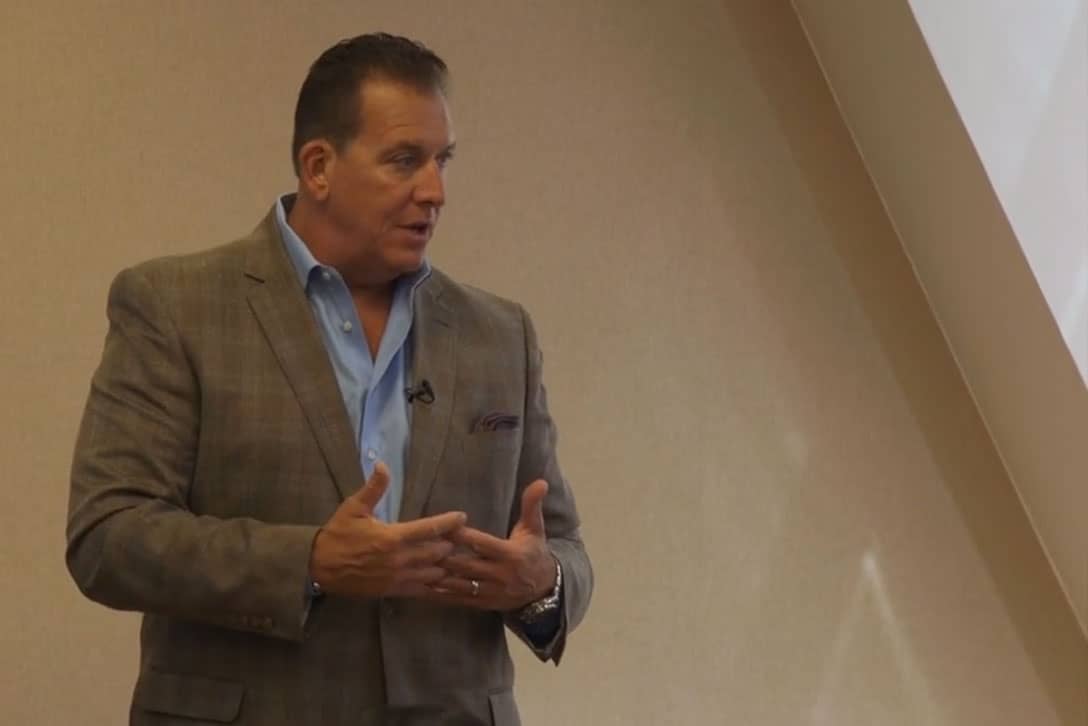 Saagie: Proving DataOps ROI Regardless of Framework
Steve Huber, Executive Vice Principle, Americas
30:29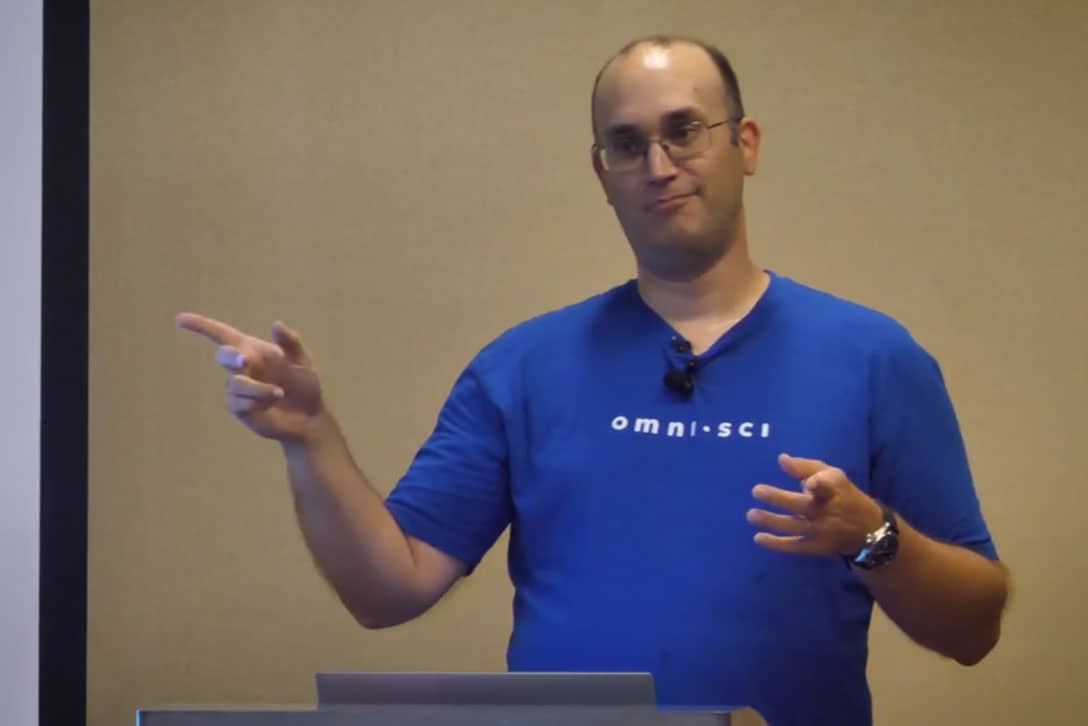 The F1 Demo: Streaming Real-time Telemetry Using Kafka and StreamSets
Randy Zwitch, Senior Director of Developer Relations (Omnisci)
32:43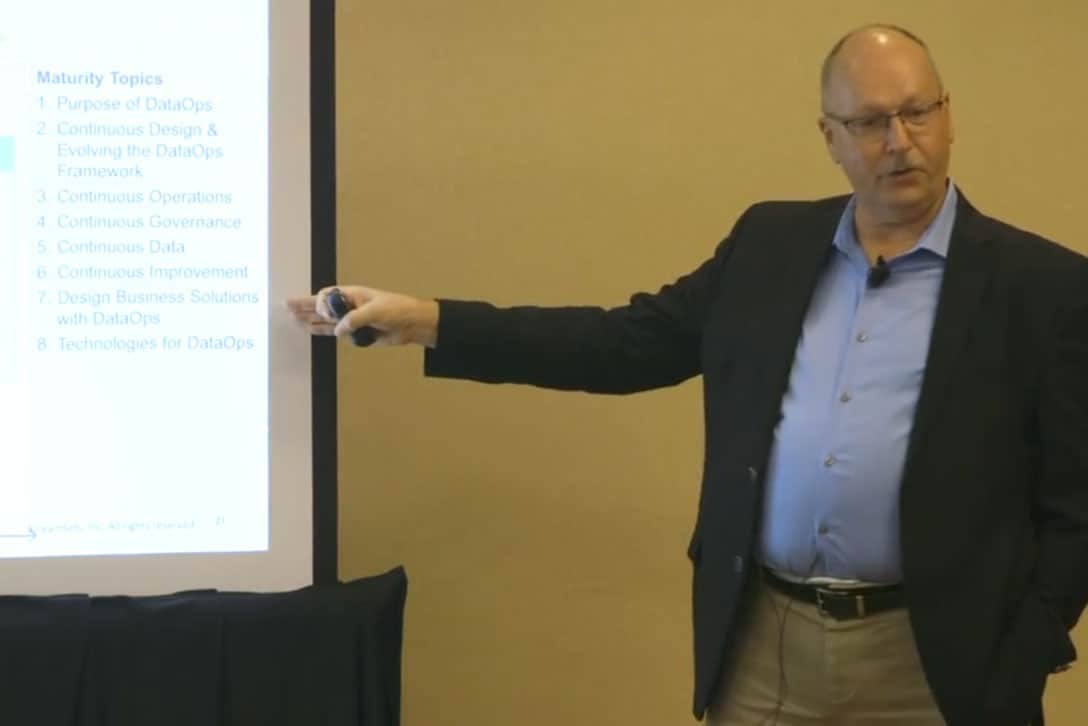 Transforming your ICC into a DataOps
John Schmidt, Founder, Delivery Services Manager and Chief Architecture Consultant (PROACT Transformation) and Kirit Basu, VP Product (StreamSets)
35:05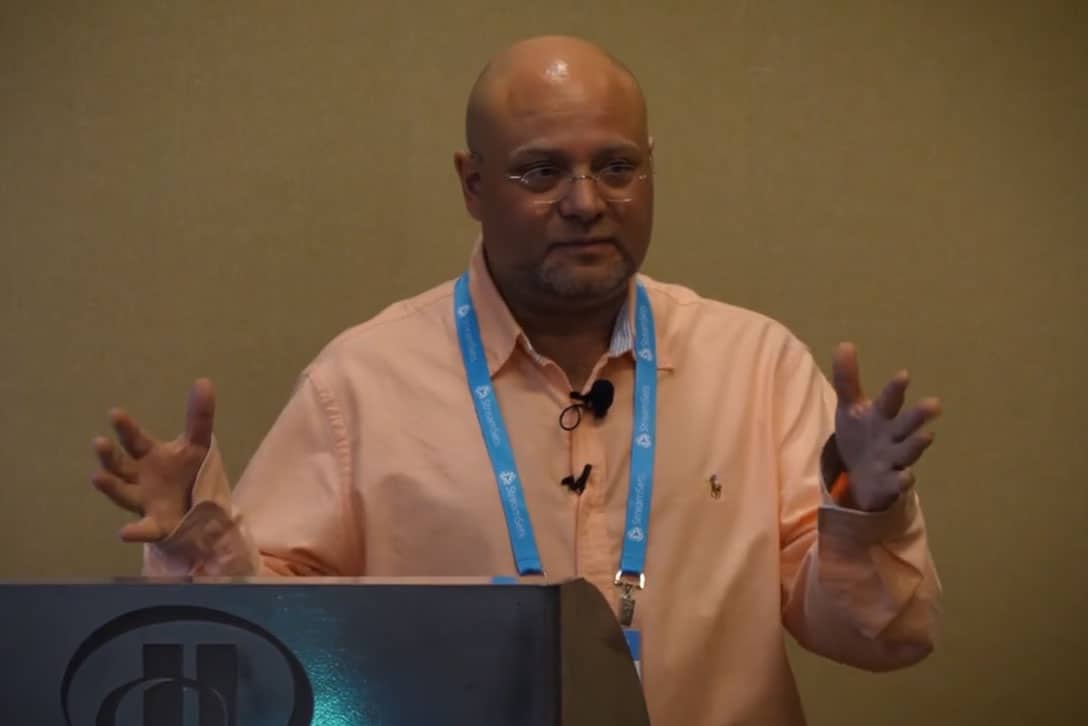 Benchmarking Aiven Kafka Performance: Read & Write Throughput
John Hammink, Evangelist & Developer Advocate (Aiven)
25:24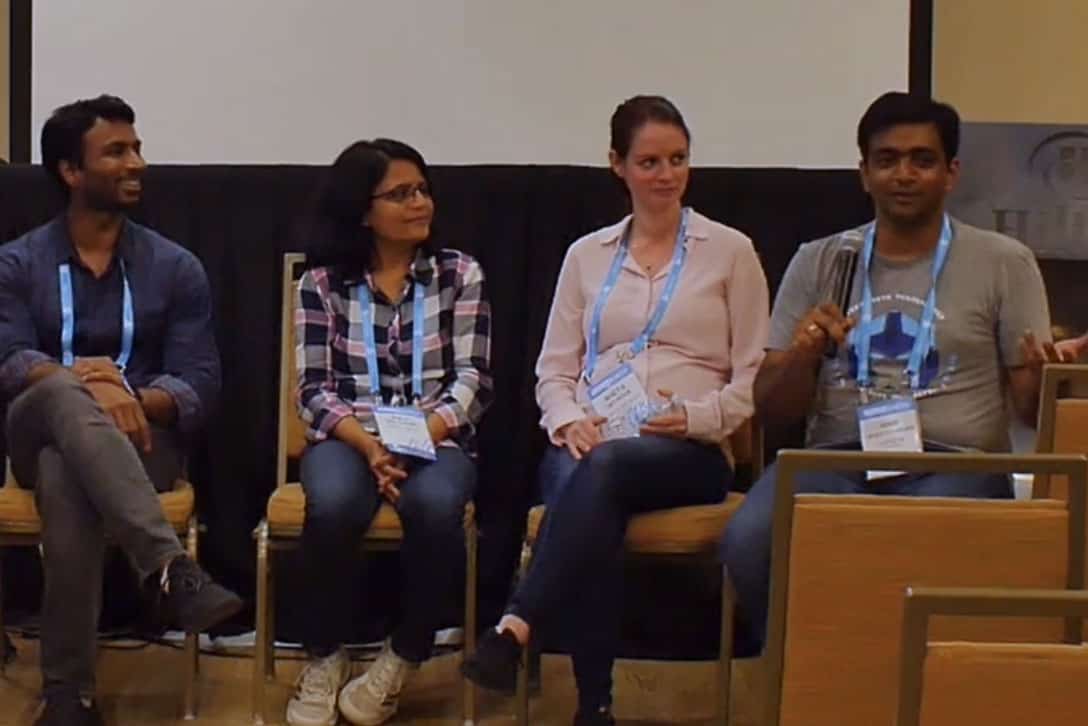 Ask The Developers
Madhu Devaraju, Hari Sreedhara, Jarcec Cecho, Kirti Velankar, Junko Urata and Aneta Checova (StreamSets)
48:11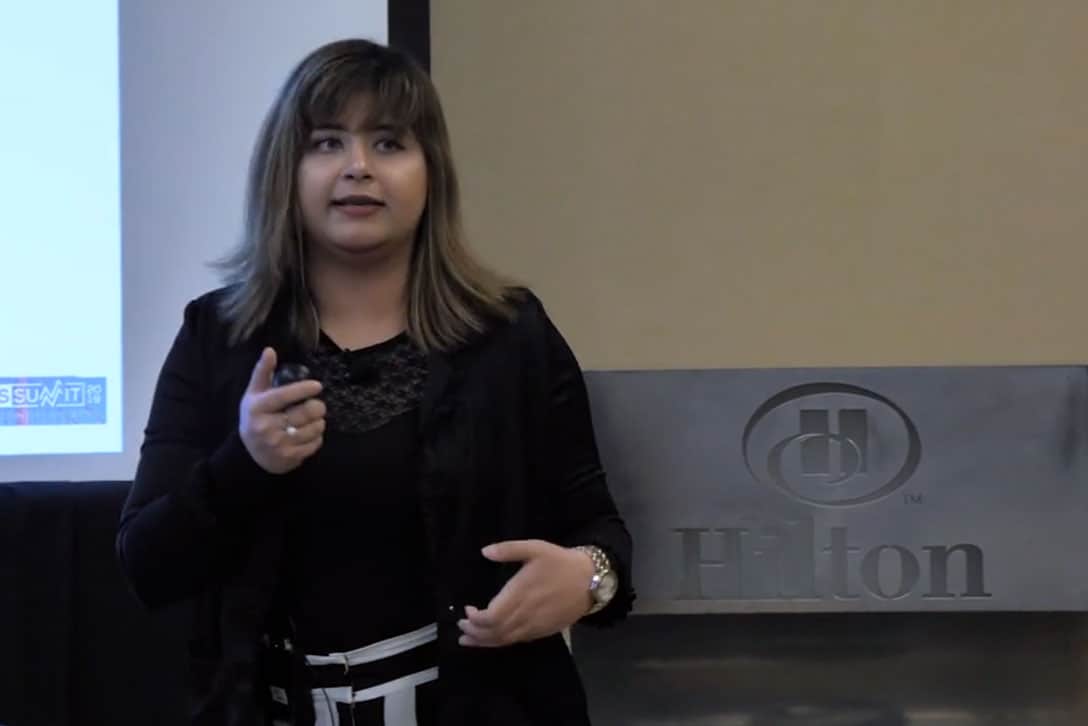 Less Talk More Work: Weaving Workers of DataOps?
Maria Shoaib, Software Engineer (Ericsson)
27:39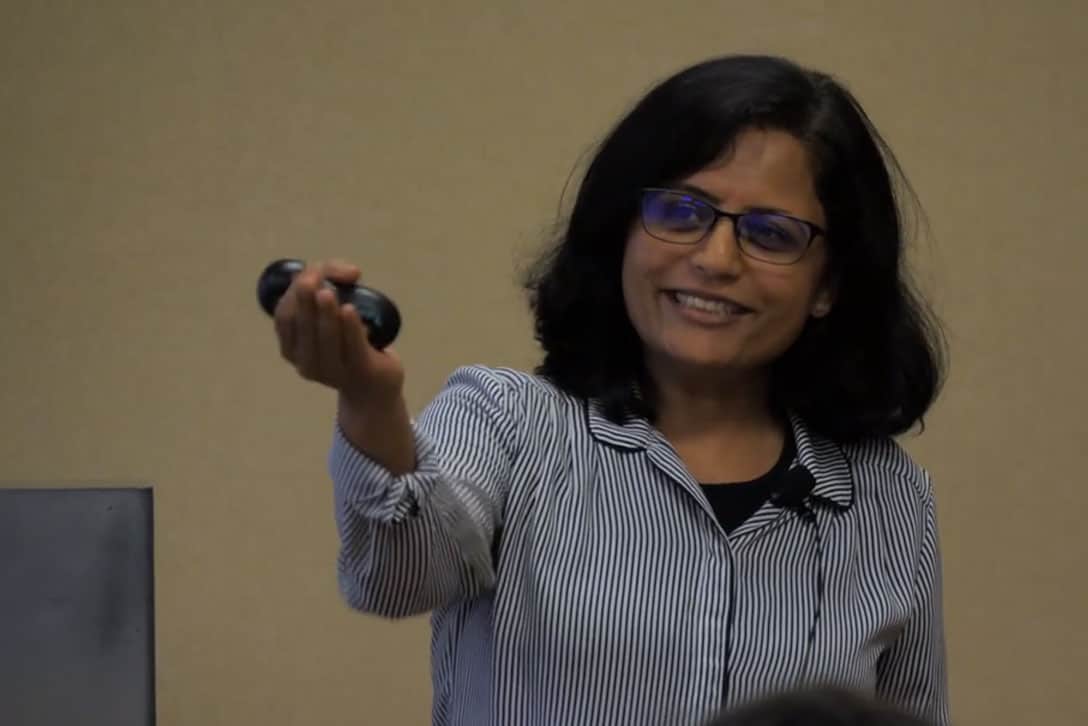 Automated Testing for DataFlow Pipelines at StreamSets
Kirti Velankar, Software Engineer (StreamSets)
34:14
Delivering Live BI with StreamSets and Vertica
Dan Flippo, Sr. Manager for Data and Machine Learning (Avery Dennison)
35:24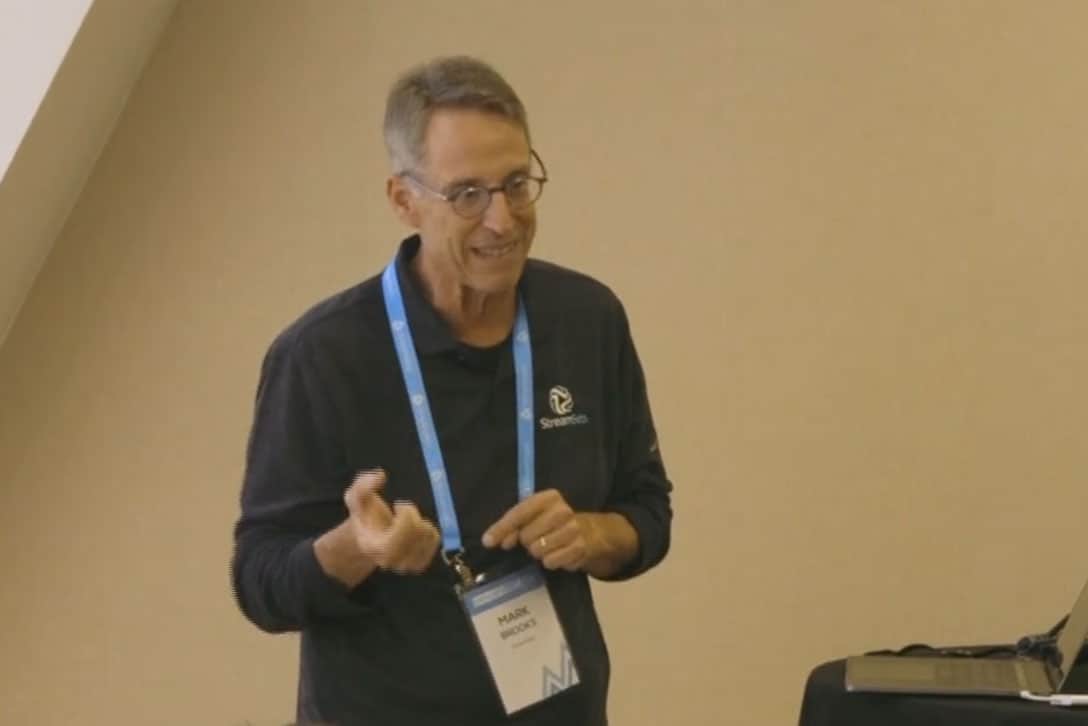 Streaming & Automation Using StreamSets
Mark Brooks & Harikiran Nayak (StreamSets)
22:39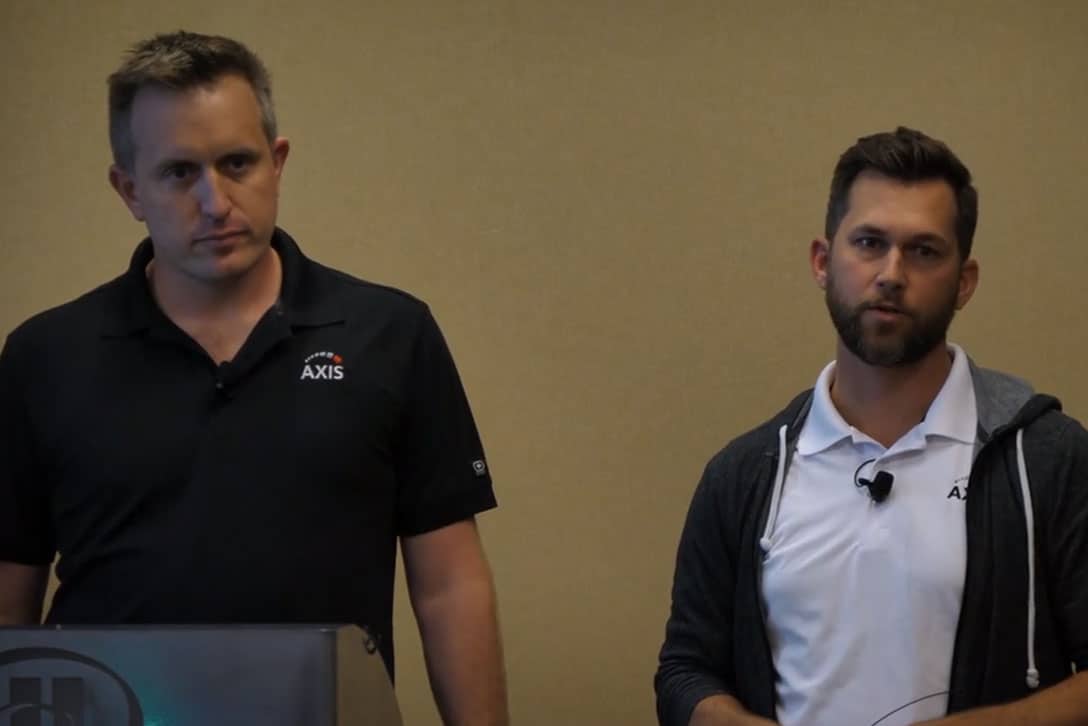 New Patterns and Possibilities: Microservice Pipelines In Action
Keith Gaputis and James Parham, Solution Architects (Axis Group)
31:51