Customer Story
State of Ohio: Delivering a COVID-19 Data Dashboard Overnight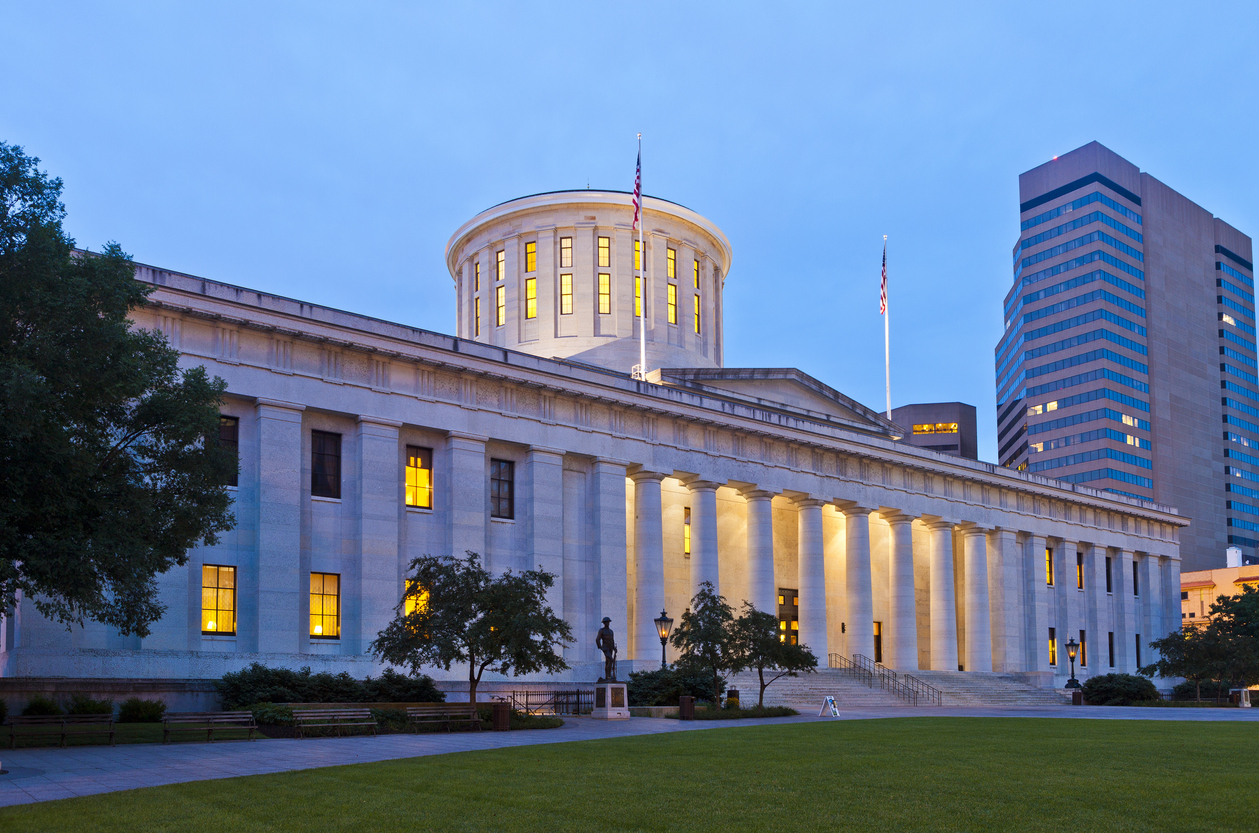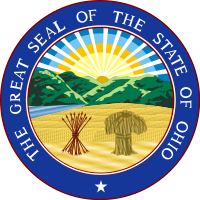 "With StreamSets we can easily take and use any file format [for the COVID pipeline]. When an agency wants to switch endpoints, they don't have to redo the whole pipeline. All they have to do is change the origin."
Sagar Mangam, Avaap for State of Ohio
Smart Data Pipelines for Rapid Response
The State of Ohio's data platform team, in partnership with Avaap, supports dozens of state governmental agencies, with thousands of different data sources. Each agency acts as an isolated secure ecosystem that has its own systems and access controls. Skill sets, use cases, and technical infrastructure vary widely between these agencies.
To support this decentralized and highly variable organizational structure, Avaap recommended moving agencies to a common data platform that was easy-to-use and would support any data source and infrastructure environment, on-prem or in the cloud. The data platform team enabled each agency to use StreamSets to build smart data pipelines.
When COVID-19 hit and they were called upon to quickly provide a data dashboard bringing together data from all of the counties across the state, made up of wildly different data sources, the team was able to respond overnight by changing the origin instead of rewriting the pipelines.