StreamSets Control Hub
Build, operate, and monitor all your data pipelines in one place
Bring DevOps Agility to Your Data Pipelines
Modern data moves fast with new sources appearing all the time. StreamSets Control Hub gives your entire team a single place to monitor, manage, and optimize your data movement. The central nervous system of the DataOps Platform, Control Hub monitors data in motion so you always know where you need to focus.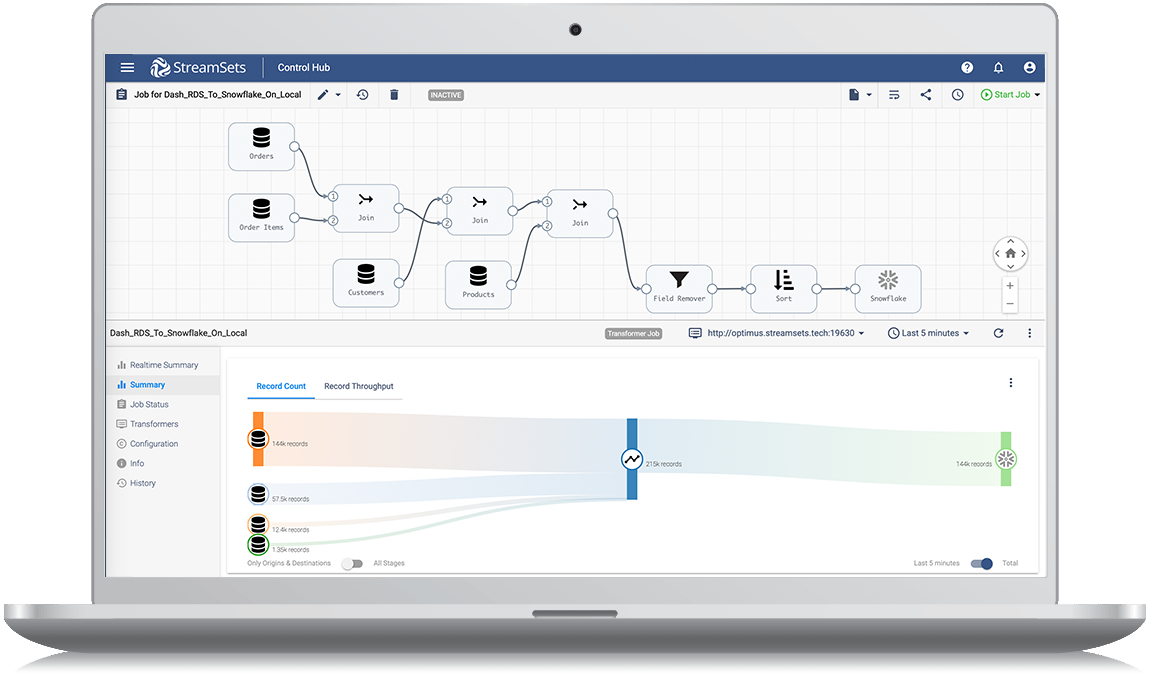 Collaborate across Data Pipeline Lifecycle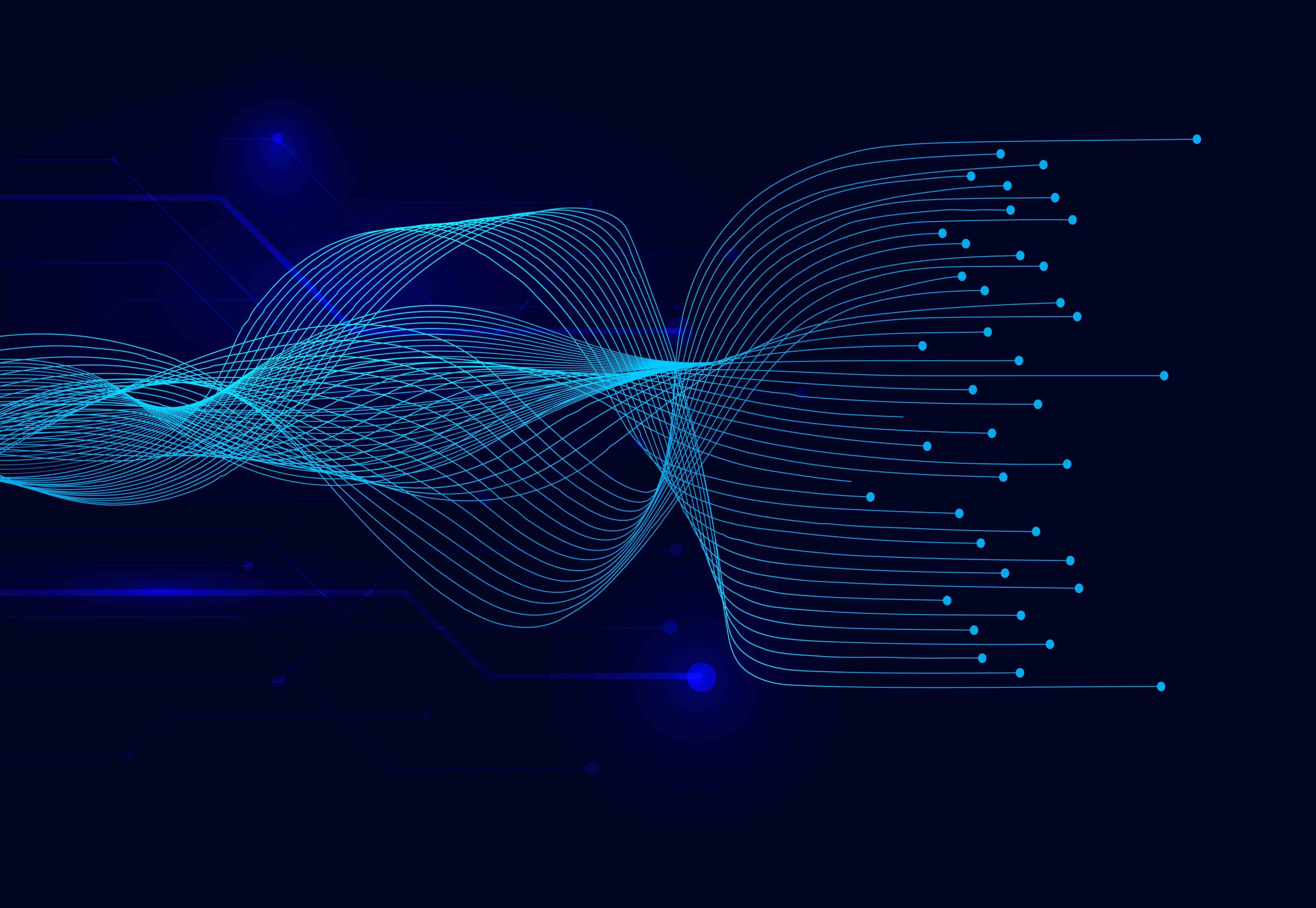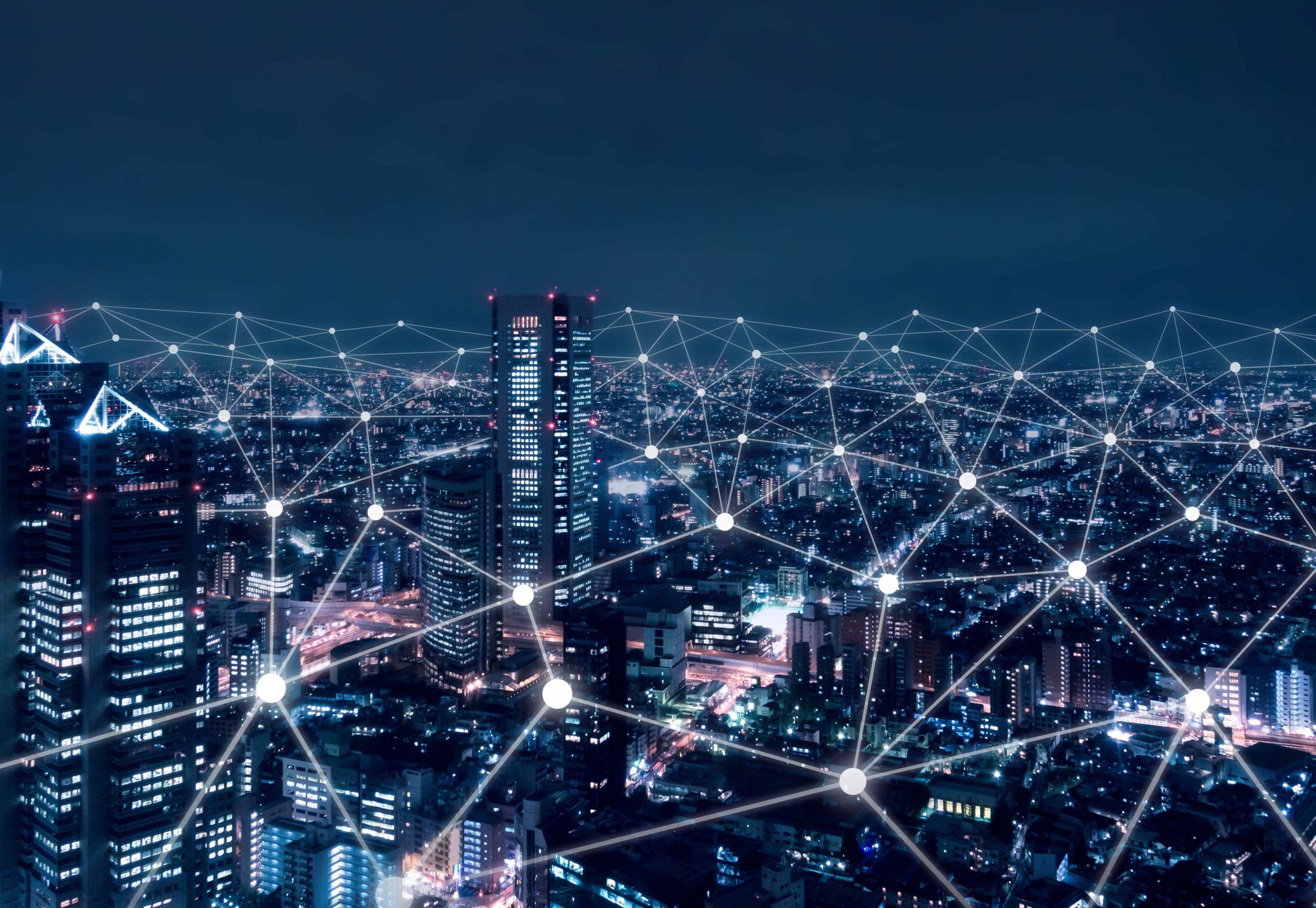 Analyst Report
This new Planning Guide from Gartner highlights the innovations and technologies to keep your eye on in 2020.