StreamSets Control Hub
Design, deploy, monitor, and manage smart data pipelines at scale
Managing Data for Digital Transformation
With digital transformation comes complexity: diverse sources and destinations, multiple platforms, and evolving business demands. StreamSets Control Hub is a single hub for designing, deploying, monitoring, managing and optimizing all your data pipelines, data processing jobs, and execution engines.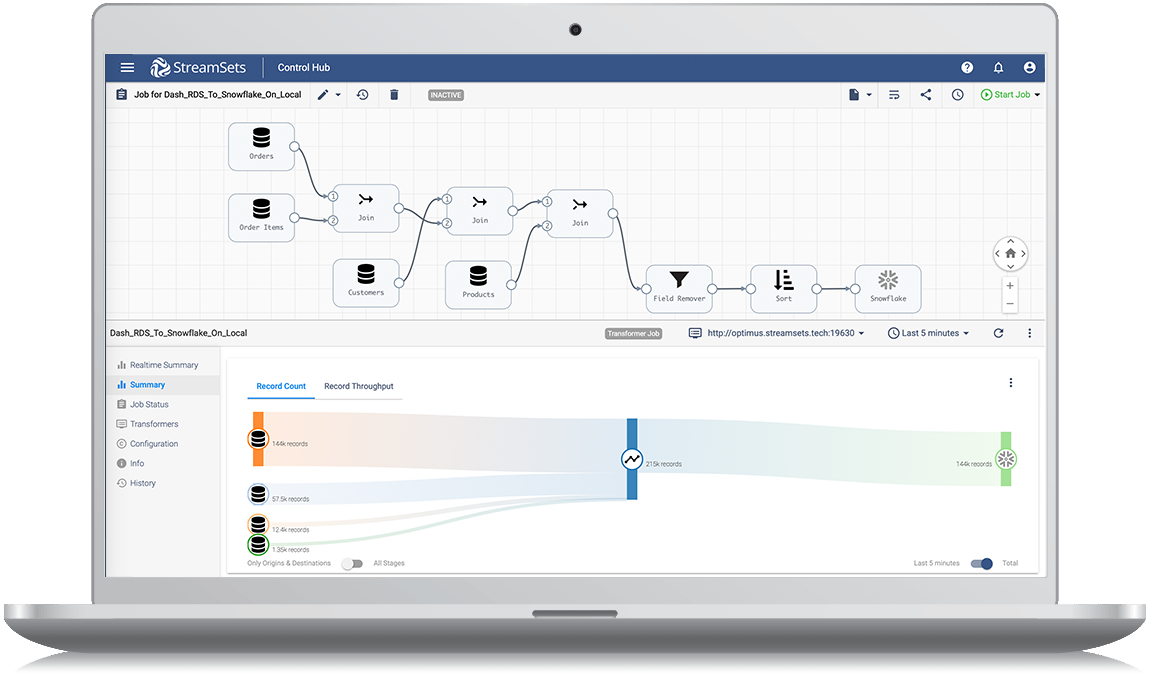 Operationalize Your Data Pipeline Lifecycle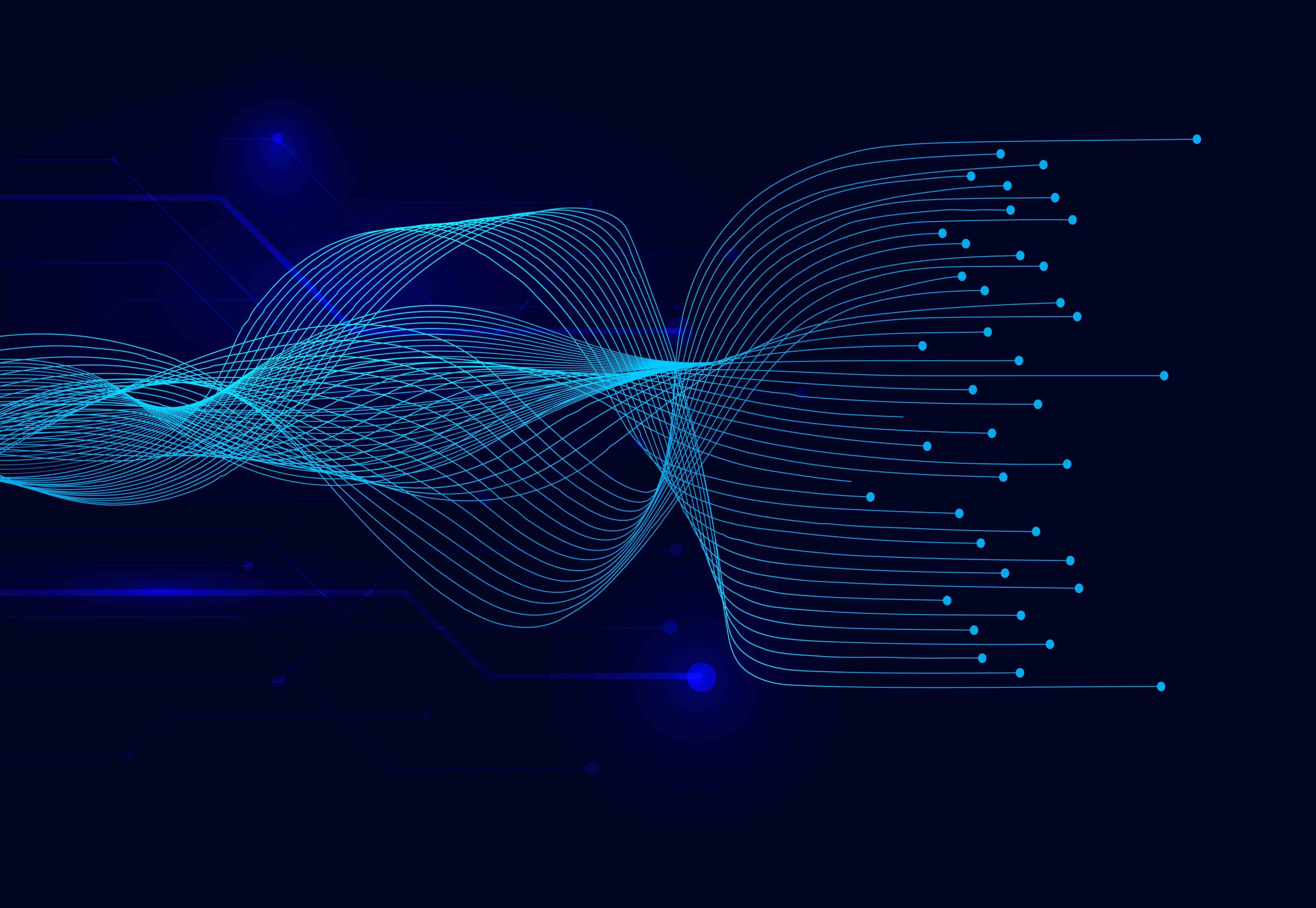 Speed and Scale Data Transformation
Scale up your Data Collector and Transformer deployments from 10s of pipelines to thousands, across hybrid and multi-cloud environments, without losing visibility or control. Control Hub centralizes monitoring and management, so any size team can collaborate across all lifecycle stages, all design patterns, and all engines. Reuse skills and pipeline assets to scale new data connections across your business.
Visualize Resiliency
The most vulnerable points in a modern data architecture are the thousands of integrations that make modern analytics possible. Only StreamSets Control Hub is designed to reveal that complexity through live data maps, powered by fully instrumented pipelines that automatically detect data drift and alert you to issues and opportunities.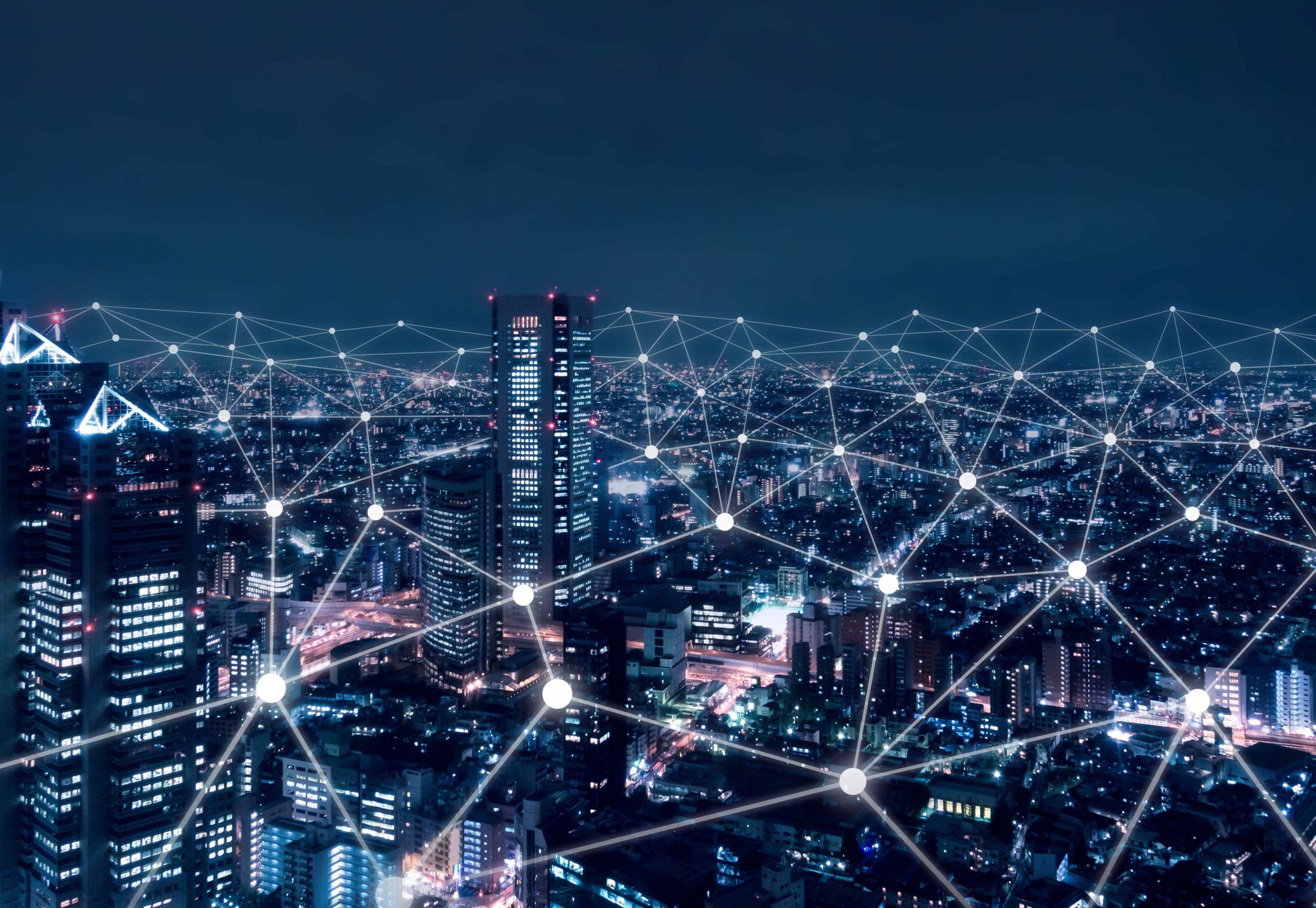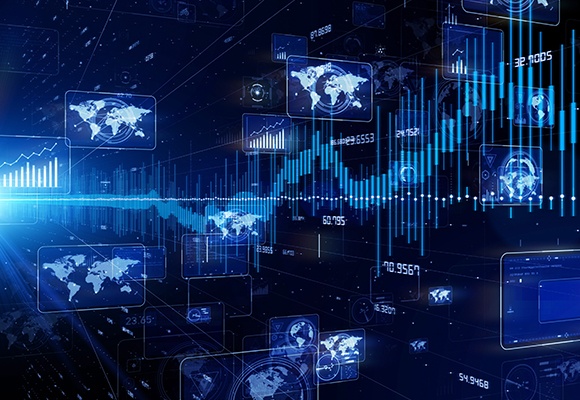 Build Pipelines to Last
StreamSets Data Collector, StreamSets Transformer, and Control Hub work together to deliver on the promise of DataOps. A modern data integration infrastructure that delivers speed, flexibility, resiliency, and reliability to advanced analytics, and enables you to adapt to architectural drift, as well as rapidly changing business needs and requirements.
"GSK has more than 10,000 scientists who need access to millions of diverse data elements, from genome sequences to experiment, clinical trial, and even insurance claim data. With StreamSets, we were able to deploy a million pipelines for thousands of data sources."
Mark Ramsey, former Chief Data & Analytics Officer, GSK