StreamSets Transformer
Leverage the power of Apache Spark for ETL and machine learning
Massive Processing Power without the Complexity
Turn big data into insights throughout your organization with the power of Apache Spark. StreamSets Transformer is a modern transformation engine inside the DataOps Platform, designed for any user to build data transformations for modern sources, on any Spark cluster. 
Integrations
Run Apache Spark anywhere now and in the future as your needs evolve.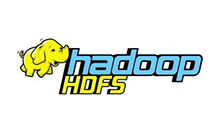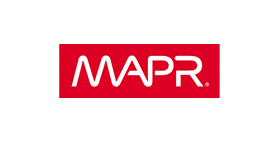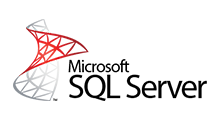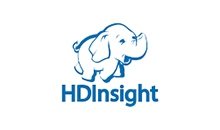 Operationalize Your Data Transformations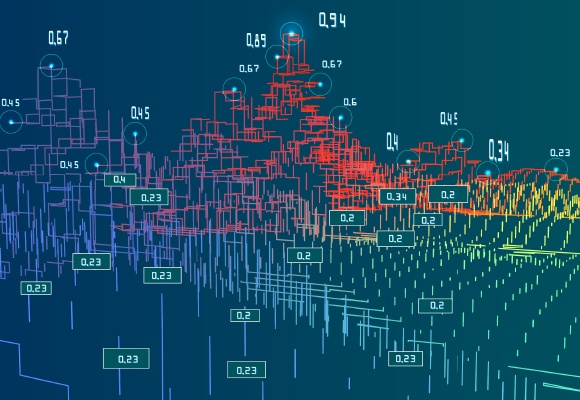 Simplify Apache Spark for Everyone
The power and scale of Spark is no longer reserved for data engineers with specialized skills. A visual development interface gives every developer access to rich transformation tools for large scale ETL and real-time machine learning use cases to design data processing to execute on any Spark Cluster.
Get Unparalleled Visibility into Apache Spark Execution
Stop hunting through log files and error strings, and focus on always on alerts. StreamSets Transformer lets you monitor Apache Spark applications in real-time plus you get built-in drift detection and handling. Bring the agility and scale of Apache Spark and deliver it with the confidence and visibility of DataOps.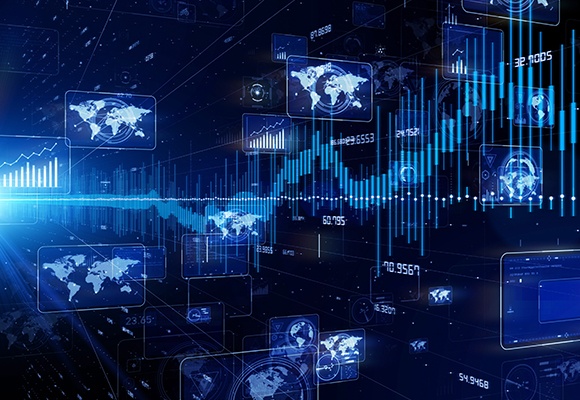 Go Fast and Innovate
StreamSets operationalizes the data value chain so you can go fast while ensuring continuous operations. The Streamsets DataOps Platform helps you quickly adopt powerful engines like Apache Spark, so that you can accomplish more, and take advantage of modern data technologies to focus on business innovations.