Data Integration for Data Lakes
Power your modern analytics with continuous data ingestion and ETL at scale
You Need Data Now, Not Later
Modern analytics, data science, AI, machine learning…your analysts, data scientists and business innovators are ready to change the world. If you can't deliver the data they need, faster and with confidence, they'll find a way around you. (They probably already have.) That is why many companies are migrating data into cloud data lakes for more centralized access and control.
The challenge to the provisioning of continuous data is the unexpected, unannounced, and unending changes to data that constantly disrupt dataflow. That's data drift, and it's the reason why, sometimes when you go fast, things break. But when you take your time, you fall behind.  
The StreamSets DataOps Advantage
StreamSets offers a powerful, yet simple DataOps Platform to speed data integration for data lakes using  smart data pipelines for continous data ingestion and ETL pipelines that execute on Apache Spark.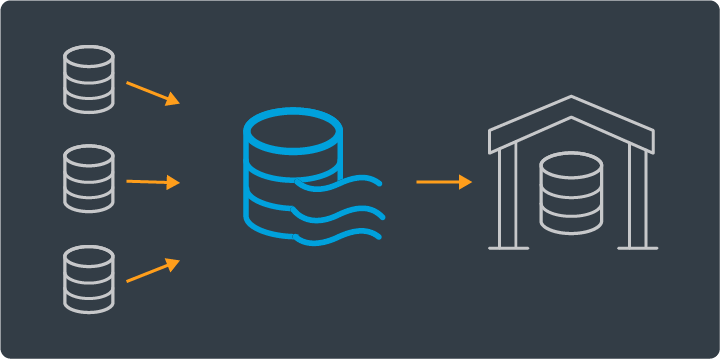 Design data processing and enrichment flows with a no code, visual interface
Automate serving clean data sets that are fully drift aware
Build real-time data streams for analyzing events and proactive analytics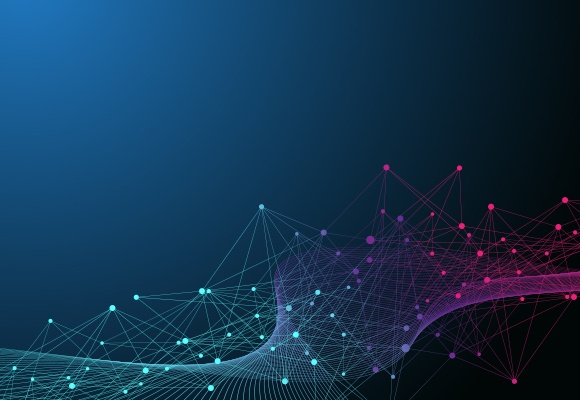 Powerful Data Transformation
StreamSets Transformer provides Apache Spark-native transformation and data processing for ETL and machine learning workloads, all without needing to hand code. Aggregate, standardize, and cleanse data during integration or in a data lake or other raw data storage.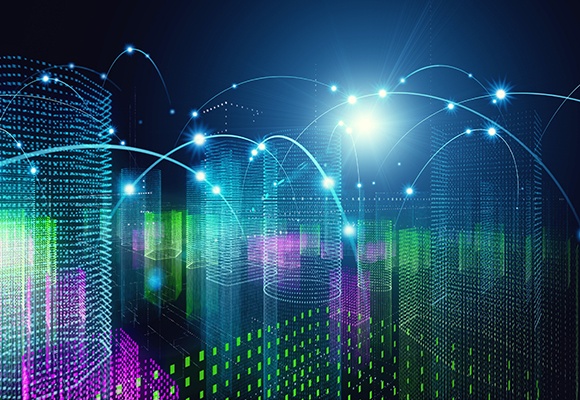 Operationalize and Scale Data Pipelines
StreamSets Control Hub gives you one place to monitor and manage all your pipelines, regardless of design pattern or where the workload is being executed. Sleep easy at night with end-to-end real-time dashboards into data flows across your enterprise, enforceable data performance SLAs, and security policies for your data in motion.