StreamSets DataOps Platform
Power your modern analytics and digital transformation with continuous data
Explore the StreamSets DataOps Platform
Speed data integration for data lakes and data warehouses and operationalize data management for change.
Flexible Multi-cloud and Hybrid Deployment
Move easily between on-premises and multiple cloud environments without rework.
Bring DataOps to Your Data Integration Practice
Detect and Respond to Data Drift
Traditional data pipelines break when the unexpected happens, and they are hard to move to new data processing and cloud platforms. Only StreamSets features smart data pipelines with built-in data drift detection and handling, and a hybrid cloud architecture, so that your operations run smoothly despite constant change.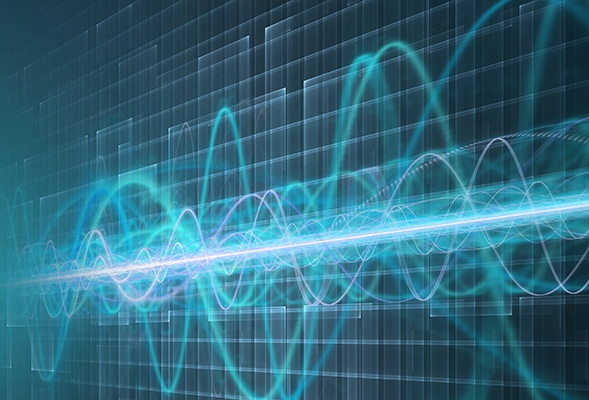 Design-Deploy-Operate Continuously
In a static data world, upfront developer productivity matters more than operations. In a continuous data world, operations is everything. Close the loop between operations and development with automation and collaboration across the design-deploy-operate lifecycle. StreamSets monitors data in flight to detect changes and predicts downstream issues to ensure continuous data delivery without errors or data loss.
Go Fast and Be Confident
When your business moves fast on a traditional architecture, things break. But when you take your time, you fall behind. DataOps gives you end-to-end transparency across your data infrastructure, so you can detect emergent patterns and designs. A live data map, enforceable data performance SLAs, and data protection help you focus on making data reliable as your users experiment and innovate.