StreamSets Data Collector Edge
Quickly integrate IoT, logs, and web sources into your analytics with data forwarding
Lightweight Engine for Edge Data Ingestion
As smart devices proliferate, provisioning thousands of edge pipelines gets complicated fast. This ultralight execution engine in the DataOps Platform is purpose-built for data forwarding and log shipping to keep data flowing with push-down analytics along the way.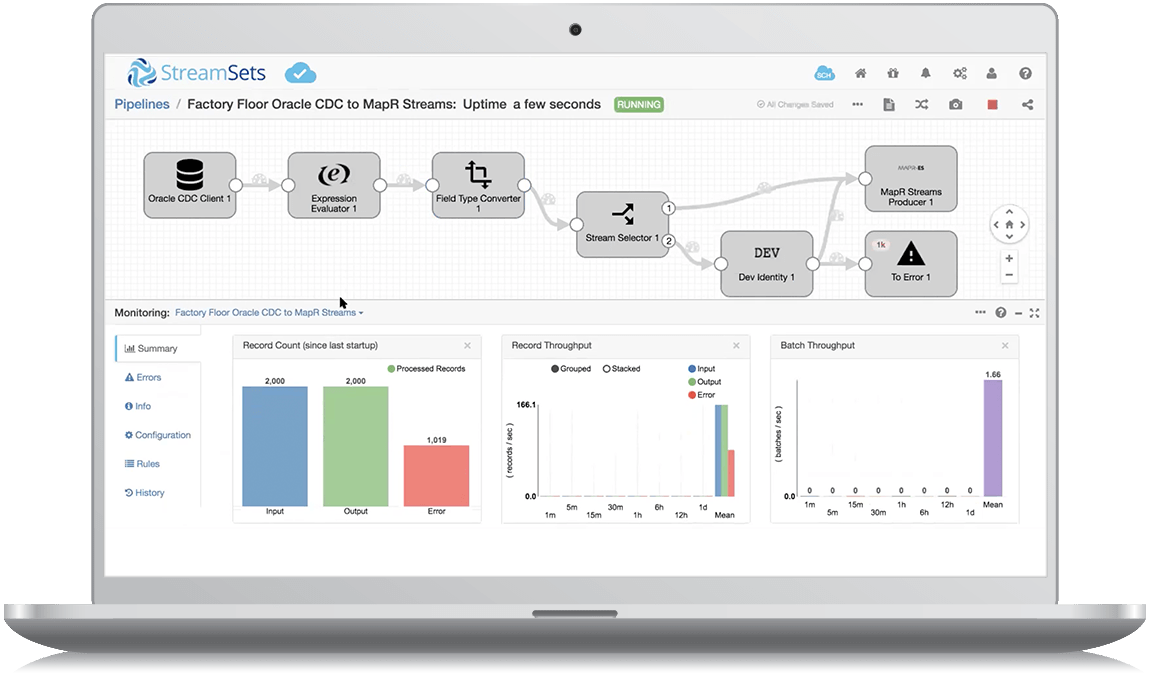 Connectors
100+ connectors get your pipelines up and running fast without special skills.
Optimize Your Edge Data Flows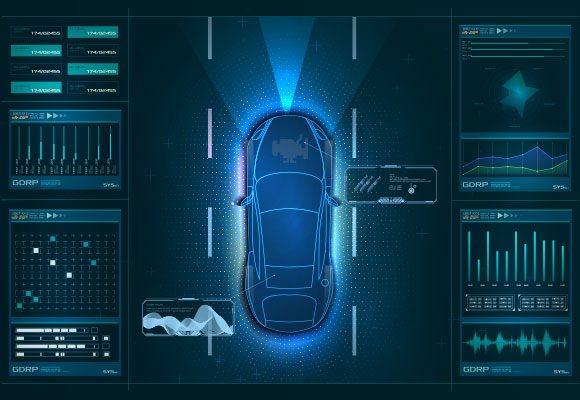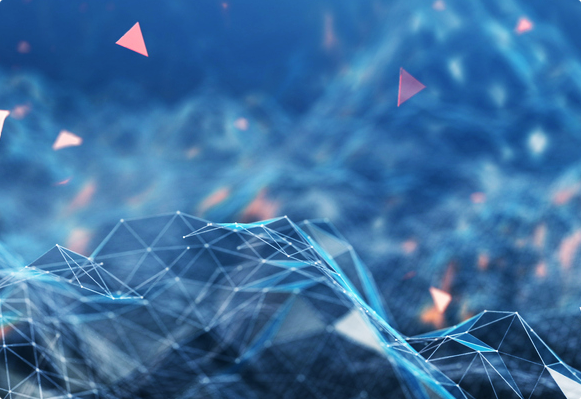 Enterprise Control in a Lightweight Tool
Because StreamSets separates the control functions from the execution engine, you get the benefits of an enterprise Control Hub with the light weight of an edge tool. Supports filter, route, and execute expressions, light transformations and bi-directional data.
Webinar
Recipes for Success: How to Build Continuous Ingest Pipelines