StreamSets Data Collector
Easily move data between any source and destination
Fast Data Ingestion Pipelines
Connectors
100+ connectors get your pipelines up and running fast without special skills.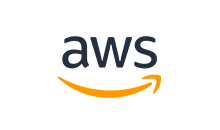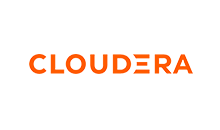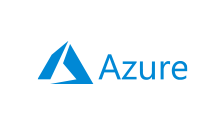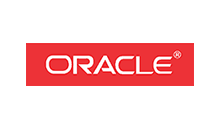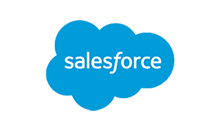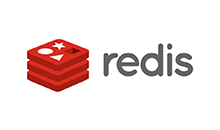 Operationalize Your Data Flows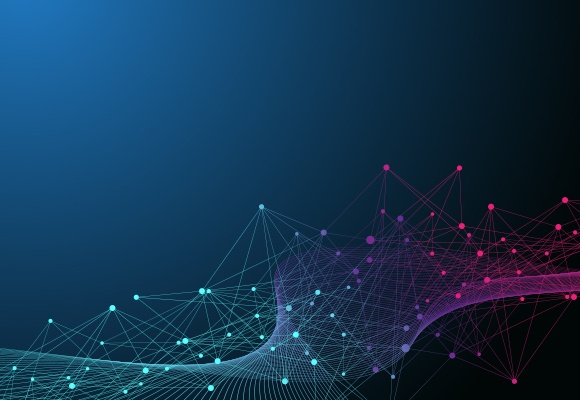 Design the Easy Way
Quickly design pipelines for new data, new use cases and connect to new technologies in minutes using StreamSets Data Collector. Drag and drop pre-built connectors between a variety of sources and destinations. To quickly integrate IoT, logs, and web sources into your analytics try StreamSets Data Collector Edge.
Say Goodbye to Broken Dataflows
Traditional data pipelines break when change happens, resulting in data loss and corruption. StreamSets data pipelines are designed to detect and handle change. Minimal schema specification means maximum agility, and built-in smart sensors automatically detect and correct data drift based on your rules.