StreamSets Data Collector
Easily move data between any source and destination with fast data ingestion
Fast Data Ingestion Pipelines
Connectors
100+ connectors get your pipelines up and running fast without special skills.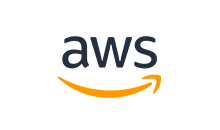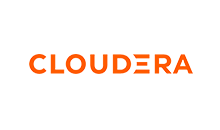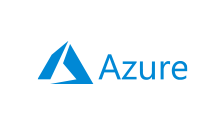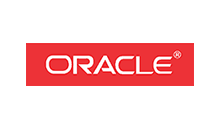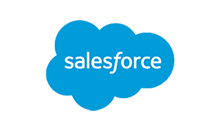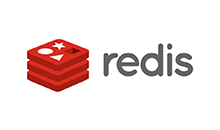 Operationalize Your Data Flows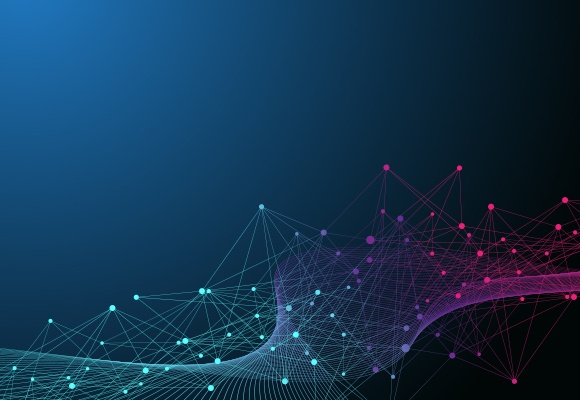 Say Goodbye to Broken Dataflows
Traditional data pipelines break when change happens, resulting in data loss and corruption. StreamSets data pipelines are designed to detect and handle change. Minimal schema specification means maximum agility, and built-in smart sensors automatically detect and correct data drift based on your rules.