Ingest Data to Any Cloud Data Warehouse
Migrate and sync to cloud data storage platforms with speed and confidence 
You Need Data Everywhere, Not in Silos
The promise of cloud data warehouses is tantalizing–boundless capacity, high performance processing, and seamless scaling without the management hassle. Make continuous data available on-demand to analysts, data scientists, and data engineers for innovation and exploration. 
Replicate your data to the cloud and "go"? Not so fast, a legacy data architecture in a cloud data storage platform is still a legacy architecture. It's not designed for cloud-native architectures and modern execution environments. With lift-and-shift, you have all of the complexity, and none of the power. 
The StreamSets DataOps Advantage
Teasing order out of the expanding chaos of modern data architectures requires a different approach to data integration. StreamSets smart data pipelines speed the initial data transformation and load into the cloud, and keep data sources and legacy systems in sync with your cloud data warehouse.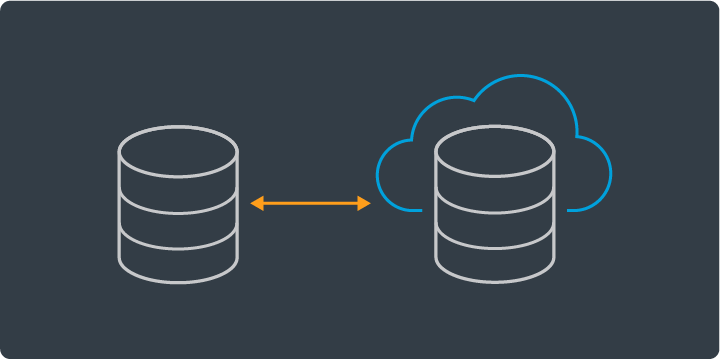 Build smart data pipelines to migrate data to the cloud without hand coding
Dynamically design change data capture (CDC) and streaming dataflows to sync
Keeps up with the newest cloud innovations so you don't have to
Flexible Hybrid and Multi-cloud Architecture
Easily migrate your work to the next best data platform or cloud data warehouse.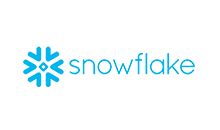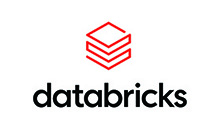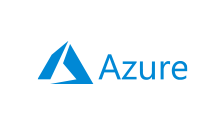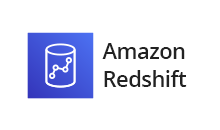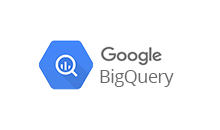 Intelligent Data Migration
Optimize your data pipelines for new data types, new use cases, and the latest technologies. StreamSets DataOps Platform supports design patterns beyond simple replication to take advantage of cloud-native architectures and modern execution environments like Apache Spark.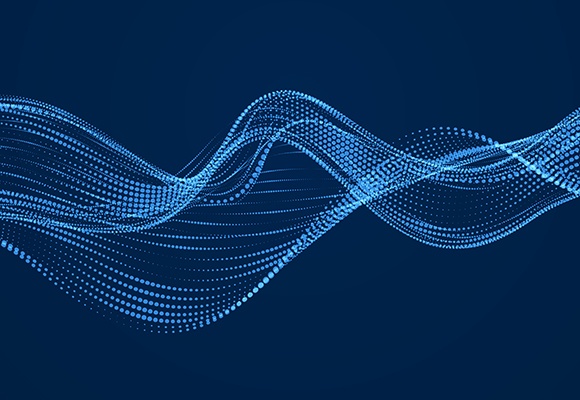 Sync Data with Confidence
Keeping data in sync across platforms doesn't have to be painful. StreamSets streaming change-data-capture pipelines easily connect data from enterprise systems to modern cloud platforms and services. Smart pipelines automatically detect and respond to data drift to power continuous data synchronization despite constant change.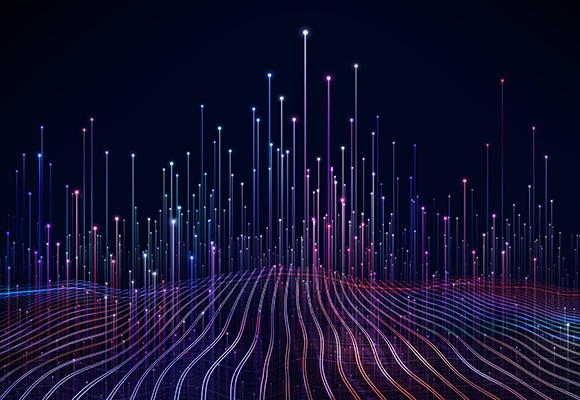 Operationalize the Cloud
Monitor and manage all your data pipelines from StreamSets Control Hub, whether data is on premises, in the cloud, or flowing between them. StreamSets gives you end-to-end visibility into real-time data flows across your virtual enterprise, combined with enforceable data performance SLAs, and security policies to keep your data in motion.